Distributed in partnership with Penguin Random House
What's New from Hatherleigh
The Golfer's Book of Wit & Wisdom is an essential collection of golf jokes, one-liners, and witty quotations perfect for every fan of golf.
A Mother's Love is an inspirational compilation of over 200 timeless quotes for and about mothers.
The Angler's Book of Favorite Fishing Quotations is a collection of inspirational and meaningful quotes perfect for every lover of fishing.
Living with Endometriosis Workbook and Daily Journal includes spaces to write information about your healthcare to help you keep track of your medications, doctor visits, treatments and procedures, medical history and many more.
Reverse Depression Naturally aims to help anyone seeking to treat their depression without the use of harmful pharmaceuticals and chemicals, preferring instead natural supplements and healthful self-care practices.
Exercises for Sciatica is the complete program for stronger muscles, relief from pain and renewed energy.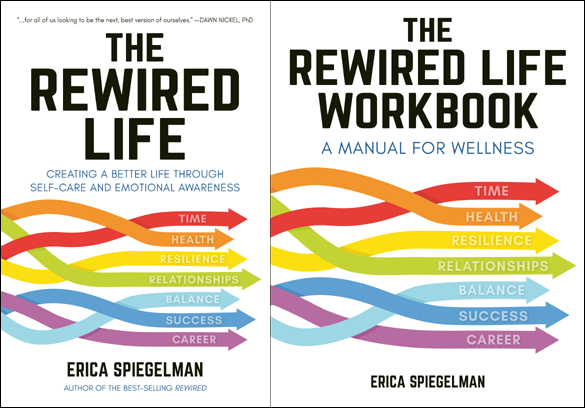 The Rewired Life by best-selling author Erica Spiegelman is available now in a paperback edition. Also available is Erica's most recent title The Rewired Life Workbook, the perfect addition to one's own self-care toolkit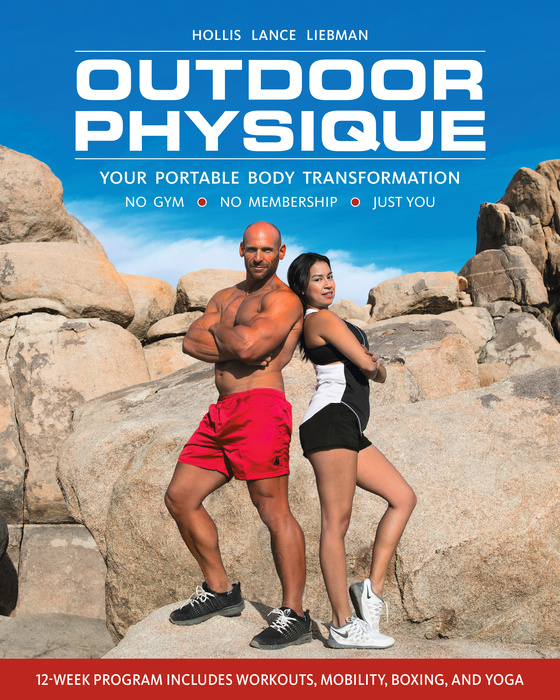 Whether you dread going to the gym, frustrated with your lack of progress or just want to try something different, Outdoor Physique provides everything exercisers need.
Featuring over 200 uplifting quotes, The Joy of Fitness will help encourage anyone to start moving and be active.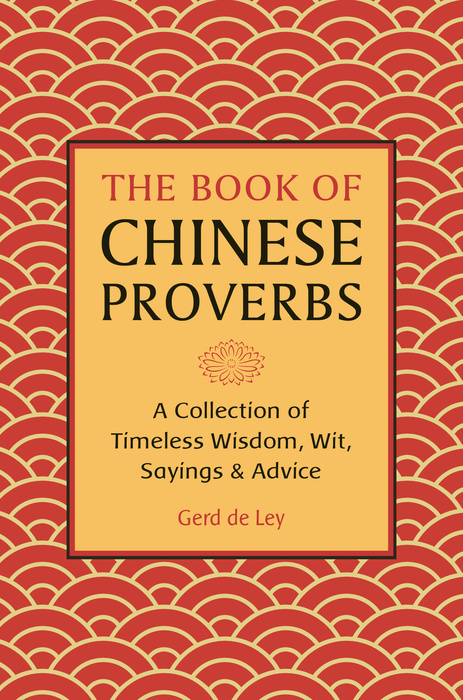 The Book of Chinese Proverbs contains over 1000 of the most profound and illuminating proverbs–both ancient and modern–from China and its people.