Distributed in partnership with Penguin Random House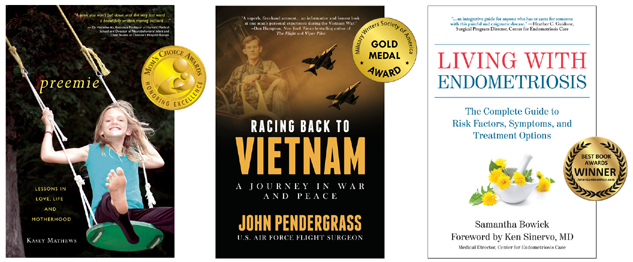 We'd like to highlight and congratulate three of our books, which recently received award recognition–Preemie, Racing Back to Vietnam, and Living with Endometriosis.
The Statues of Central Park is the extraordinary photographic tribute to one of the world's most popular recreational destinations and public spaces: New York City's Central Park.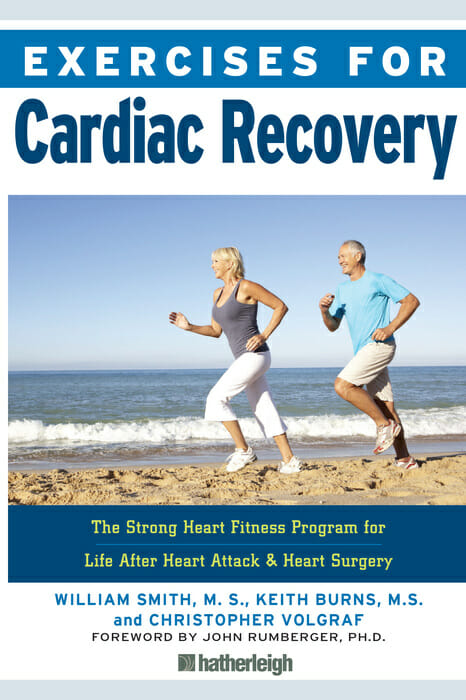 Exercises for Cardiac Recovery is the complete guide to improve cardiac function, boost cardiovascular performance and build a healthier, more efficient body.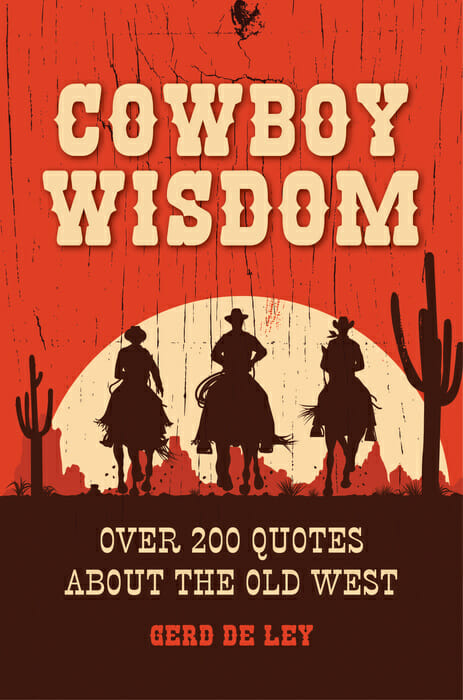 Cowboy Wisdom collects over 200 essential quotes from history, myth and culture about the defining era of the Wild West, including humor, wise words, and powerful quotations.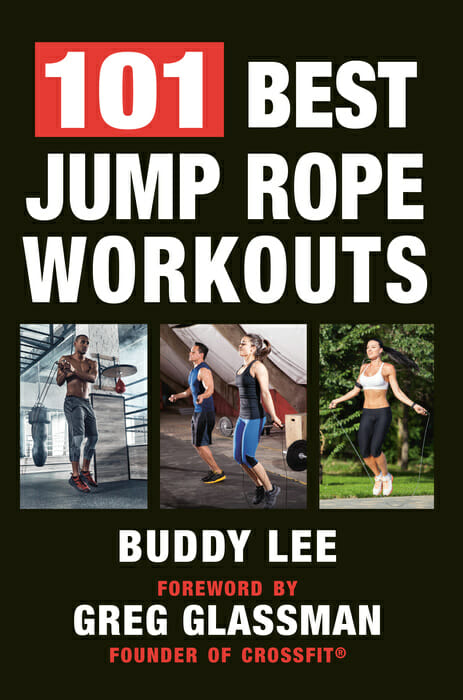 101 Best Jump Rope Workouts is exactly that—101 of the absolute best, most effective jump rope workouts imaginable.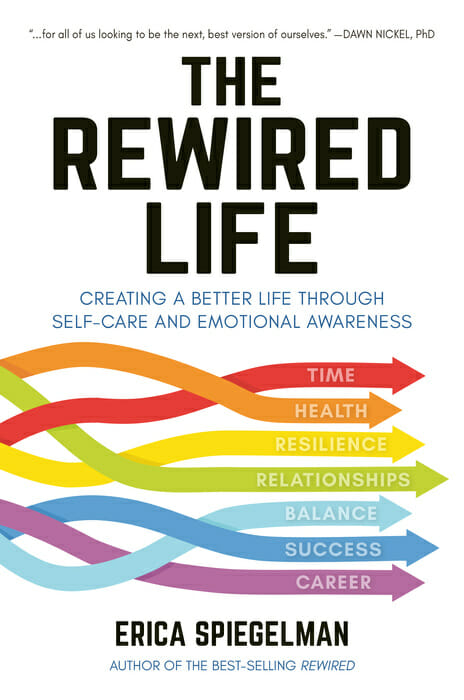 The Rewired Life is the guidebook to rewiring your entire life—from how we communicate, learn and identify our narratives, effective self-care strategies, improving our quality of sleep, understanding healthy diet and exercise practices, technology, relationships, and so much more.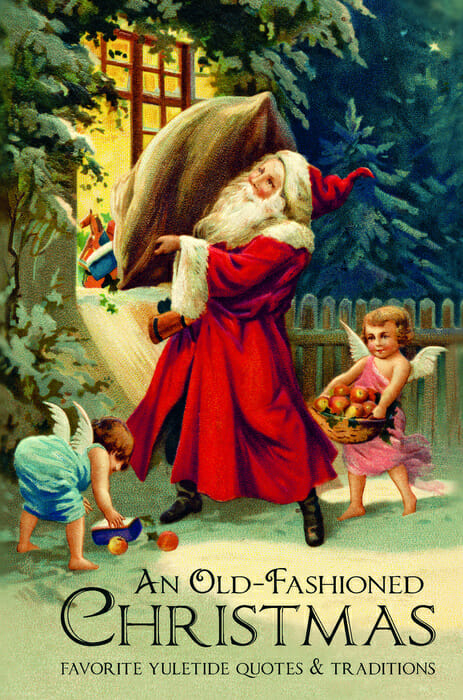 An Old-Fashioned Christmas is a collection of inspirational, meaningful and fun quotes celebrating the spirit of Christmas.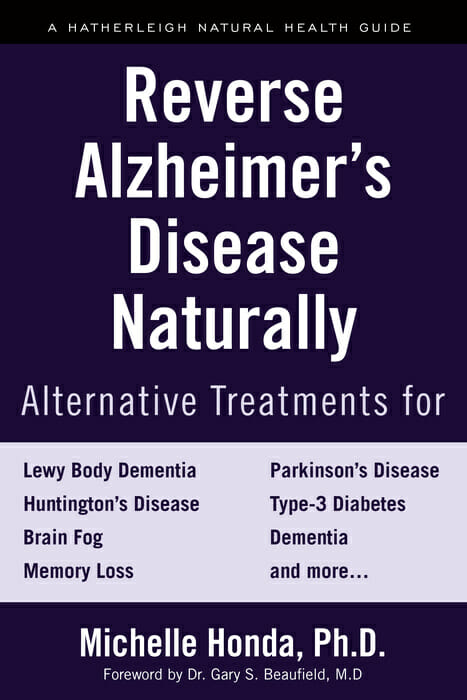 Reverse Alzheimer's Disease Naturally provides alternative health options to help reduce the risk of Alzheimer's disease and reverse some of its symptoms, using natural medicine and nutritional interventions.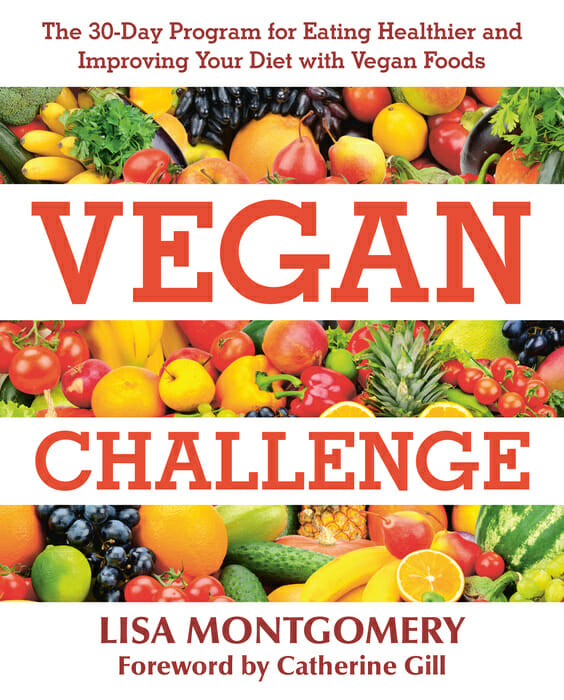 The Vegan Challenge program is designed to help guide you, day by day, towards a healthier way of life through small, gradual lifestyle changes that anyone can make!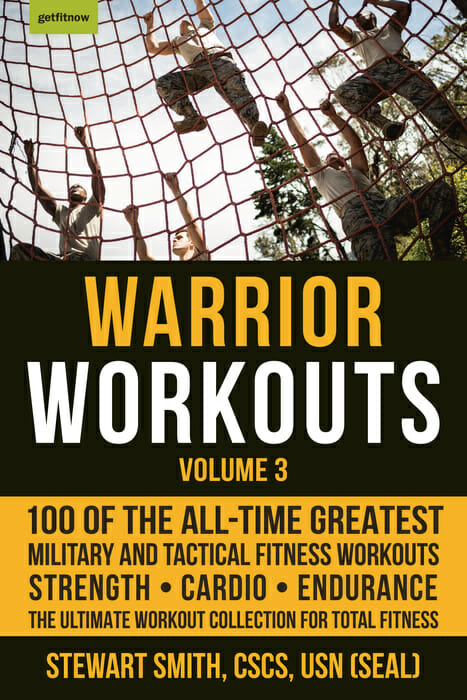 Setting the new benchmark for challenging yet rewarding workout collections, Warrior Workouts, Volume 3 takes full advantage of the exercise expertise of legendary fitness expert and former Navy SEAL Stewart "Stew" Smith.