Distributed in partnership with Penguin Random House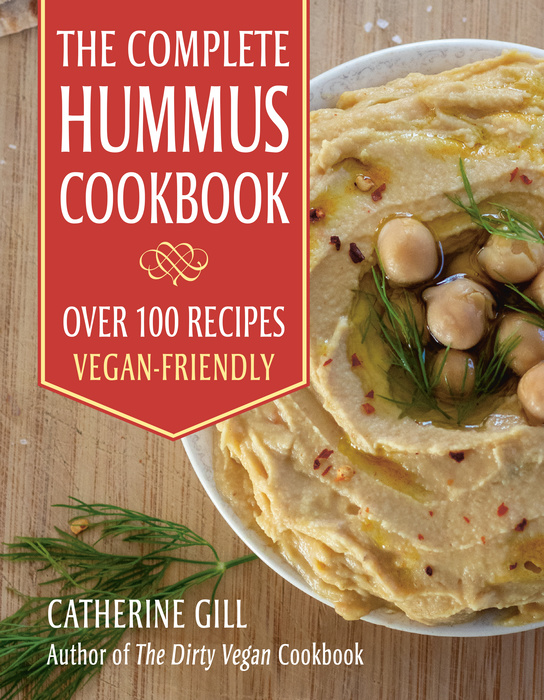 Featuring over 100 delicious recipes, The Complete Hummus Cookbook is the perfect primer for anyone looking for easy to prepare, healthy food choices.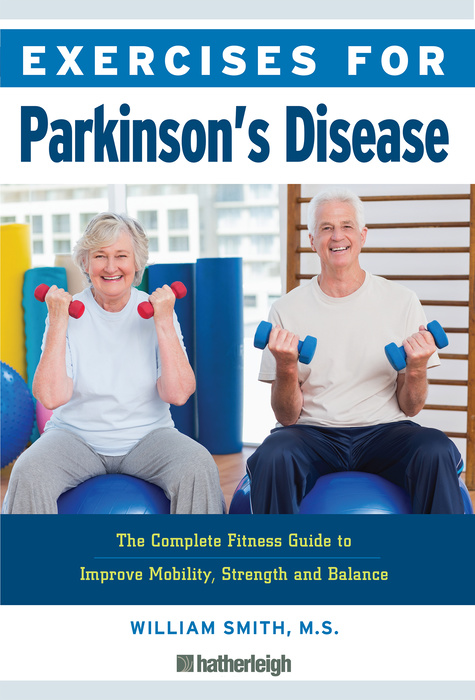 Exercises for Parkinson's Disease is the all-in-one resource for anyone looking to take back control and live their best life.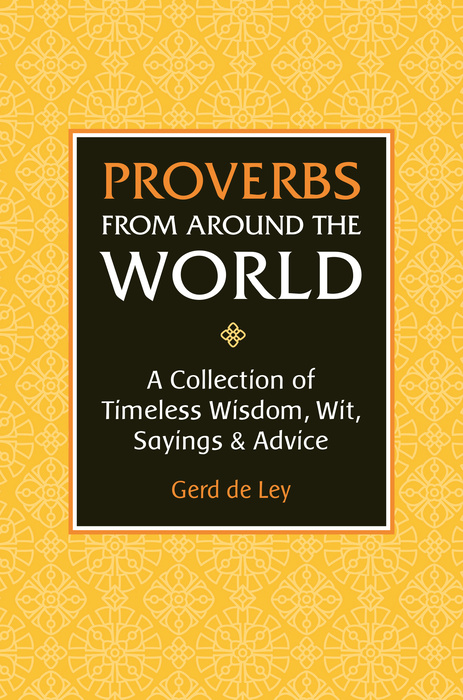 Proverbs from Around the World contains over 600 of the best, most profound and illuminating proverbs from all corners of the earth.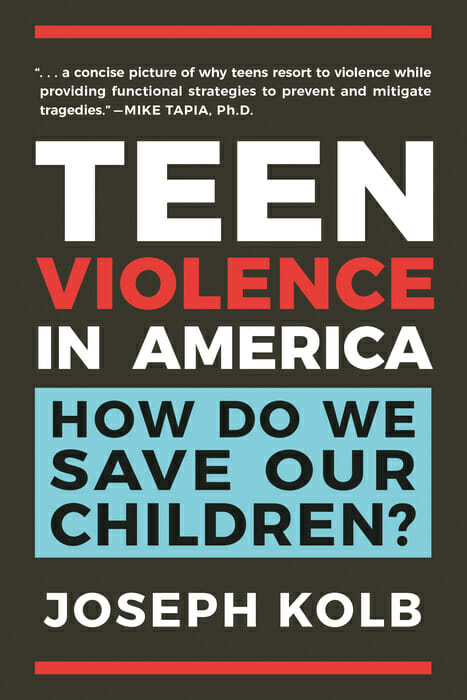 Teen Violence in America is a powerful and important book that explains the epidemic rise and complex underlying causes of youth violence, and opens a discussion on strategies to protect our children from physical and emotional harm.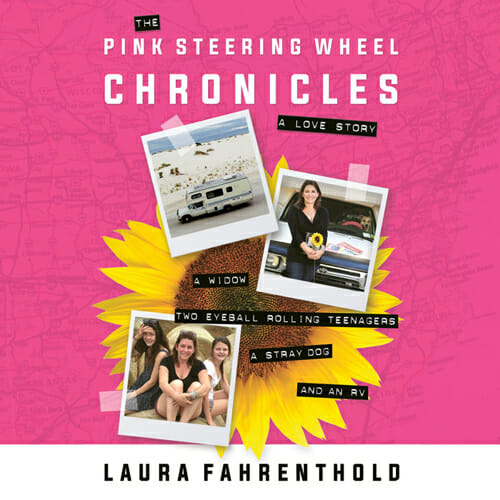 Last year's wonderful debut from Laura Fahrenthold, The Pink Steering Wheel Chronicles, is now available on audiobook.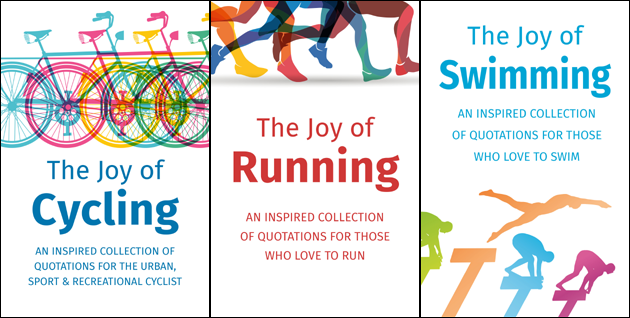 The Joy of Cycling, The Joy of Running and The Joy of Swimming each contain a collection of over 200 fun and inspirational quotes on the greatness of their respective sports.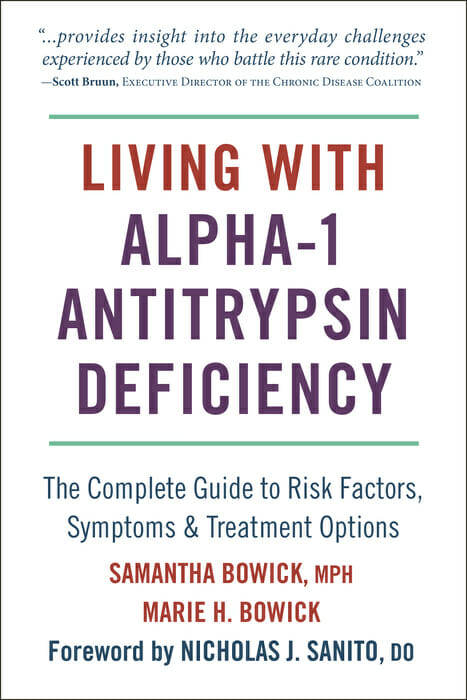 Living with Alpha-1 Antitrypsin Deficiency offers the most up-to-date information on this illness, paired with heartfelt insight from an actual A1AD sufferer.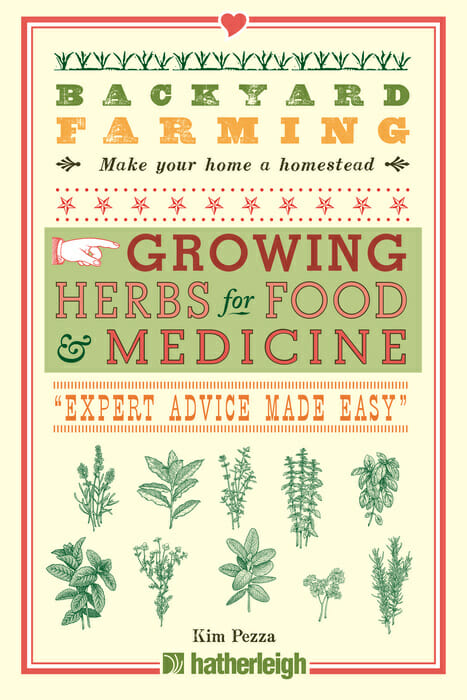 Backyard Farming: Growing Herbs for Food & Medicine is an all-in-one resource for helping people start planting and tending herbs, right in their own backyard.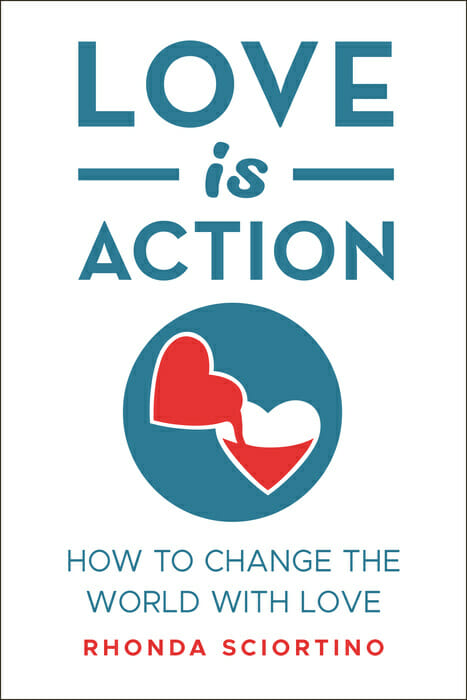 Love is Action is full of rich wisdom and practical tips that will lift your spirit, give you hope, and most importantly, inspire you to action.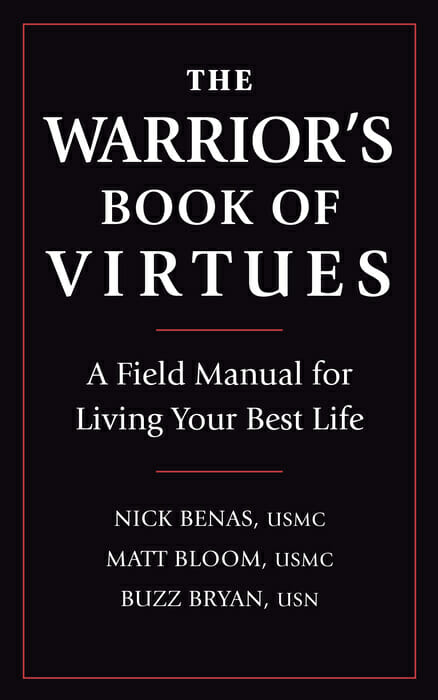 The Warrior's Book of Virtues uses the battle-tested principles of the United States Marine Corps to help everyone live their best life in easy and practical ways.