Distributed in partnership with Penguin Random House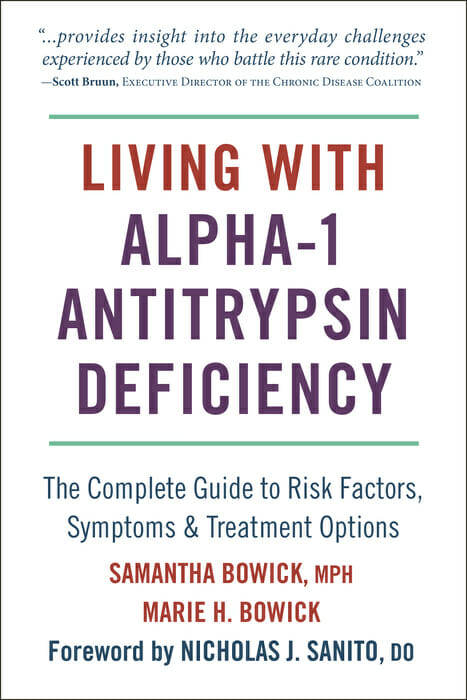 Living with Alpha-1 Antitrypsin Deficiency offers the most up-to-date information on this illness, paired with heartfelt insight from an actual A1AD sufferer.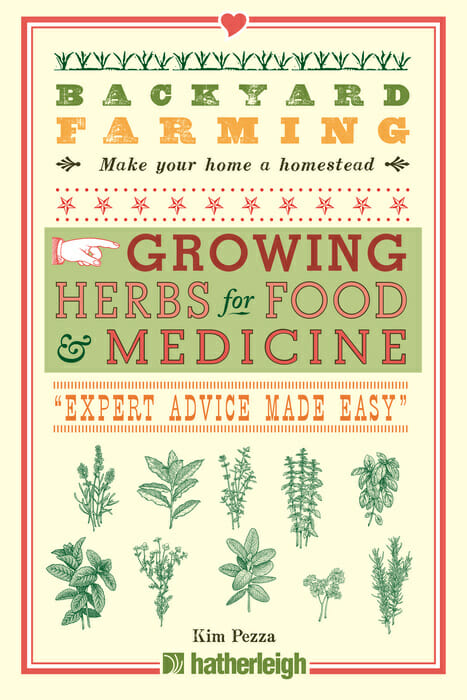 Backyard Farming: Growing Herbs for Food & Medicine is an all-in-one resource for helping people start planting and tending herbs, right in their own backyard.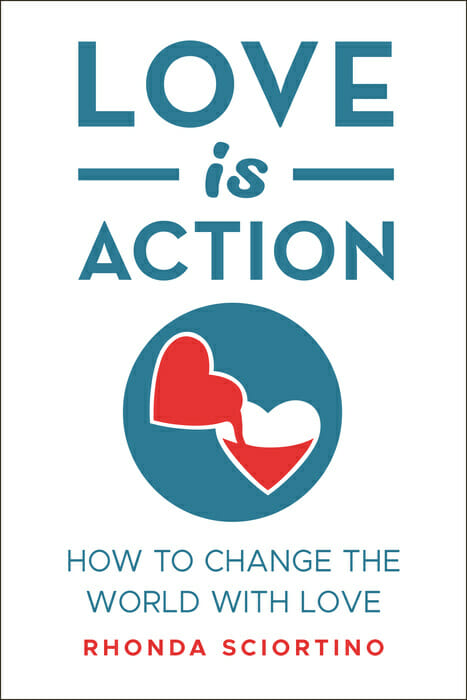 Love is Action is full of rich wisdom and practical tips that will lift your spirit, give you hope, and most importantly, inspire you to action.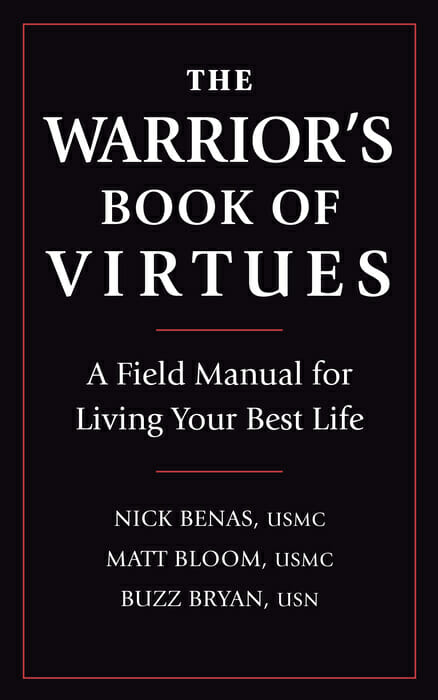 The Warrior's Book of Virtues uses the battle-tested principles of the United States Marine Corps to help everyone live their best life in easy and practical ways.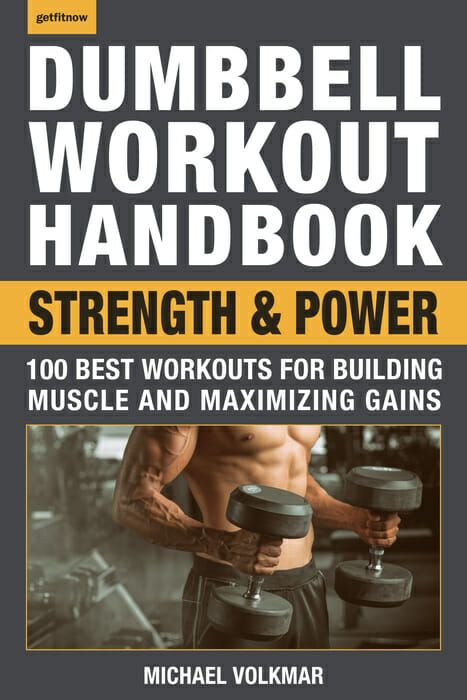 The Dumbbell Workout Handbook: Strength & Power is an all-new collection of dumbbell workouts to create a complete fitness program focused on using dumbbells to pack on muscle, build power and burn fat while improving total body conditioning.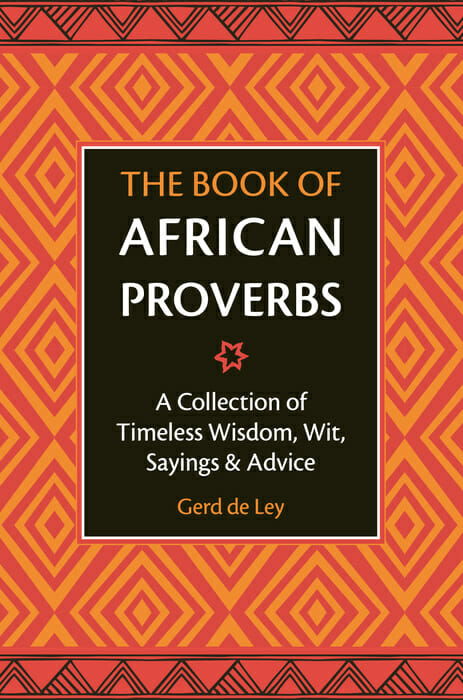 The Book of African Proverbs includes over 1,200 of the best, most profound and illuminating proverbs from Africa, its nations and its people.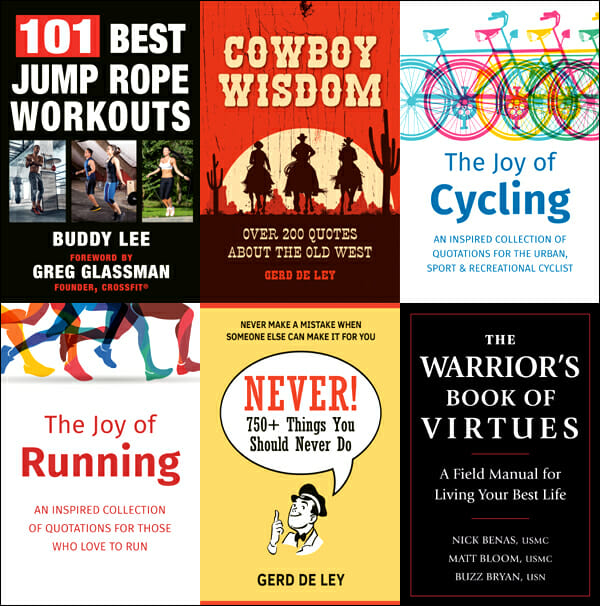 Looking for some more gift ideas for Father's Day? Check out these new books which dad just might love.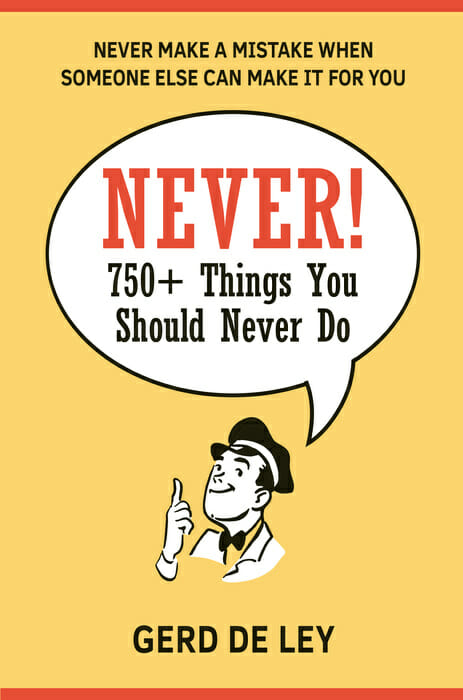 A book of quotations containing 750+ Things You Should NEVER! Do.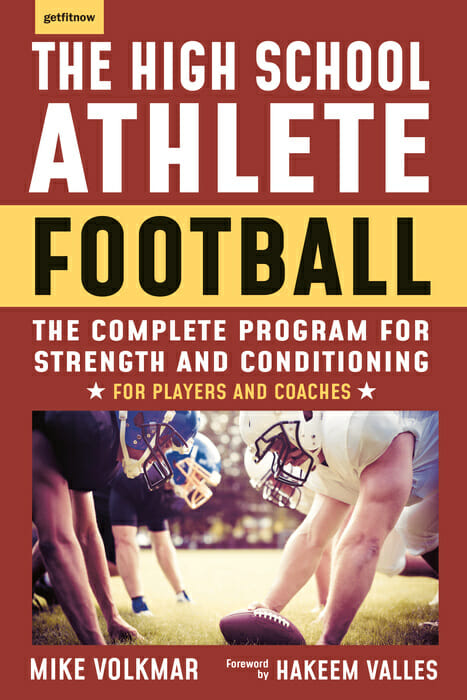 The High School Athlete: Football is the essential program for any student looking to play football in high school, as well as any coach looking to revolutionize their methods.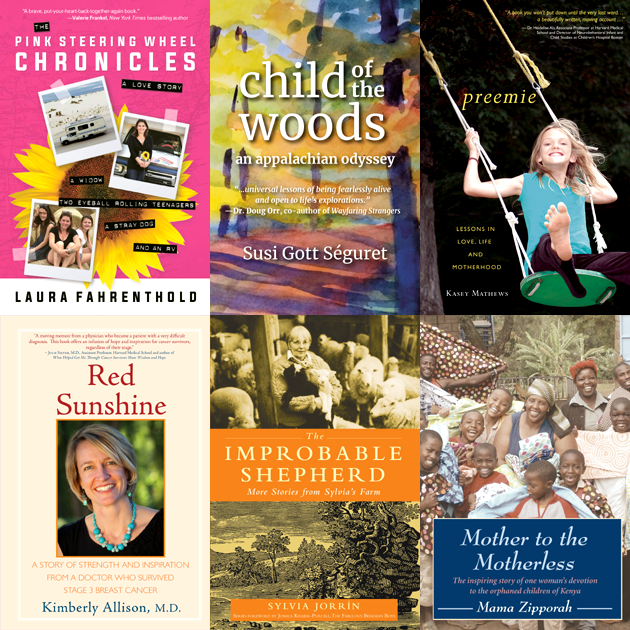 To celebrate Mother's Day, we've curated this list of books highlighting inspirational, brave, wonderful and unique stories written by mom authors we have published.