Distributed in partnership with Penguin Random House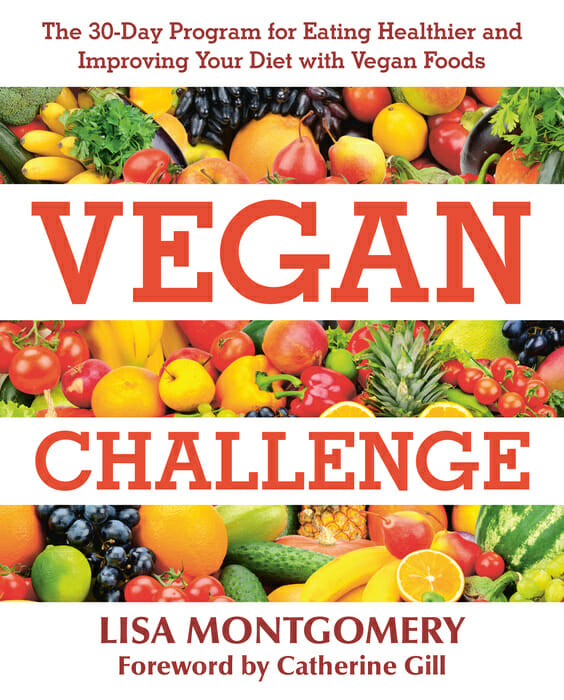 The Vegan Challenge program is designed to help guide you, day by day, towards a healthier way of life through small, gradual lifestyle changes that anyone can make!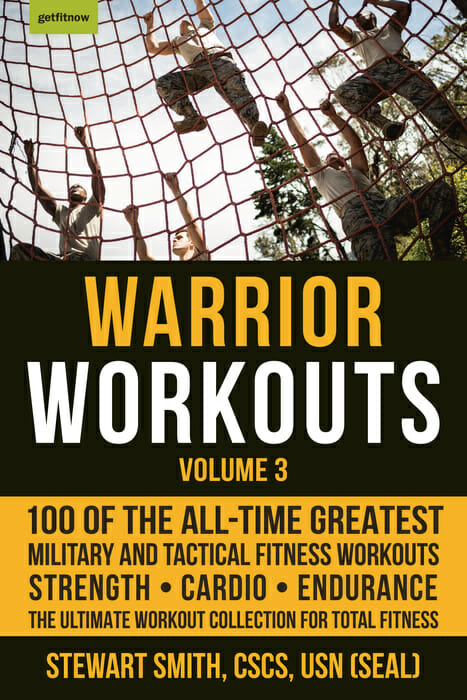 Setting the new benchmark for challenging yet rewarding workout collections, Warrior Workouts, Volume 3 takes full advantage of the exercise expertise of legendary fitness expert and former Navy SEAL Stewart "Stew" Smith.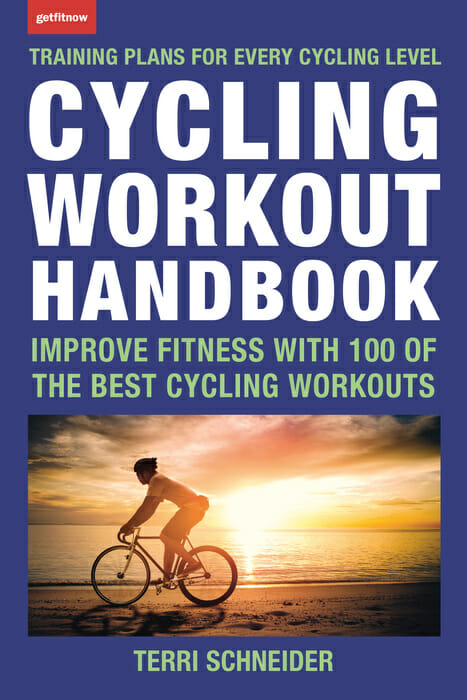 Whether you ride a few times a week, or you're training for competitive events or organized group rides, The Cycling Workout Handbook is perfect guide for you.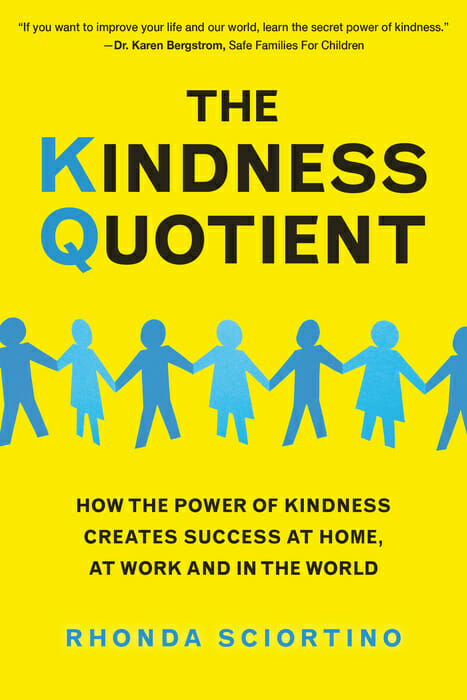 The Kindness Quotient helps you understand exactly how kindness affects, and is affected by, everything you do.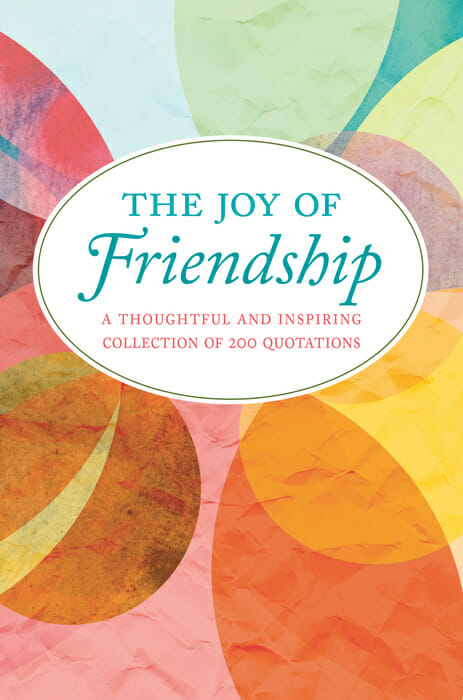 The Joy of Friendship is a collection of fun, meaningful, inspirational quotes on the inspiring topic of friendship, and is perfect for sharing with your mates.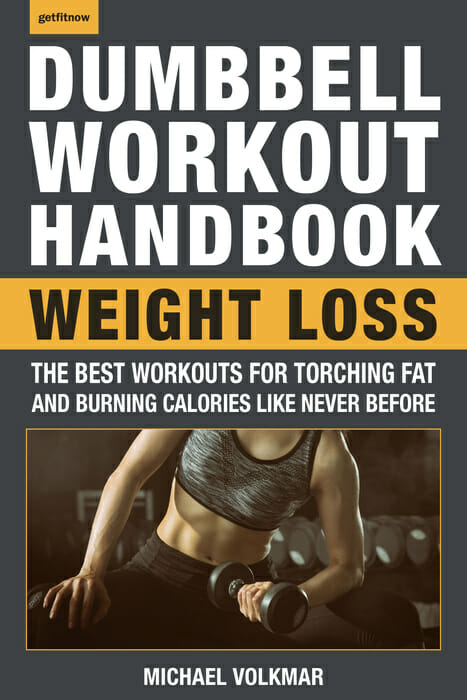 The Dumbbell Workout Handbook: Weight Loss is an all-new collection of dumbbell workouts, providing a complete fitness program using dumbbells to lose weight while improving total body fitness.
Learn the touching back story to our newest release, The Pink Steering Wheel Chronicles.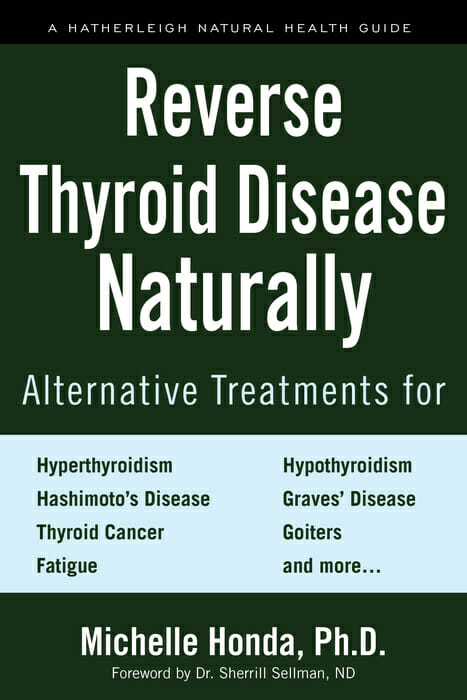 Reverse Thyroid Disease Naturally puts an end to the struggle, providing all the information you need to identify, treat, and eventually reverse your thyroid disease, all using wholesome natural medicine and dietary changes.
The Pink Steering Wheel Chronicles presents a moving portrait of life told with unflinching honesty about marriage, motherhood and mourning.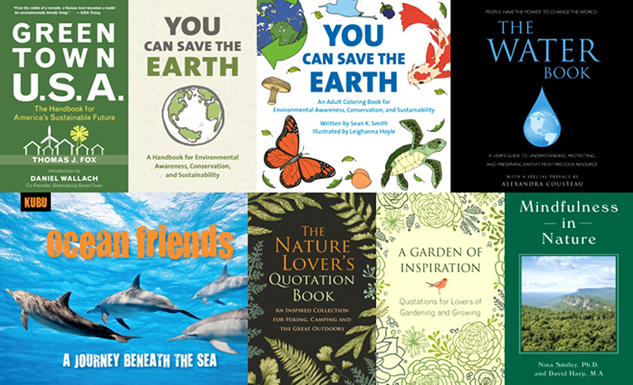 June 5th is World Environment Day, which we believe is an important day to think about sustainability and other ways of protecting our planet. We hope some of these books from us will help carry the essential message of the day year-round.