Distributed in partnership with Penguin Random House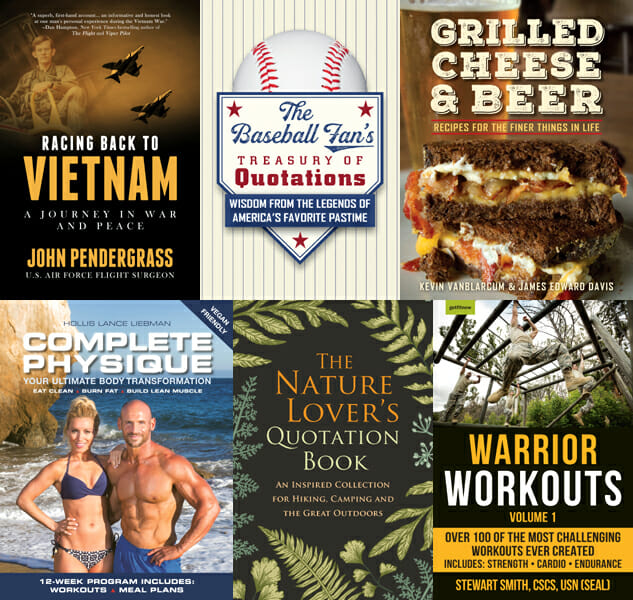 With Father's Day less than a month away, we wanted to compile a list of our some of our books which would make the perfect gift for the occasion!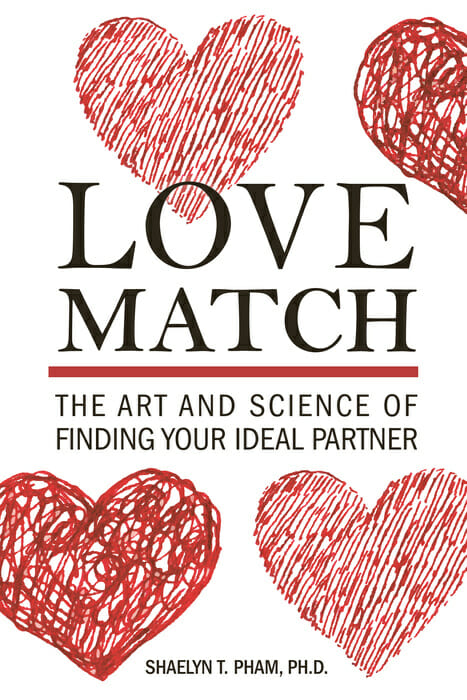 Whether new to the dating scene or looking to put oneself back out there, or even if in a committed relationship and are trying to bring back that "spark," Love Match is the essential guide to a new world of romantic happiness.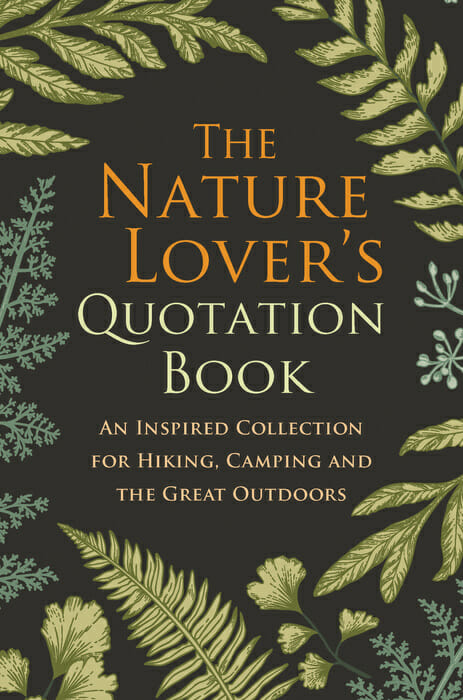 The Nature Lover's Quotation Book is a new collection of inspirational and meaningful quotes perfect for every lover of the great outdoors.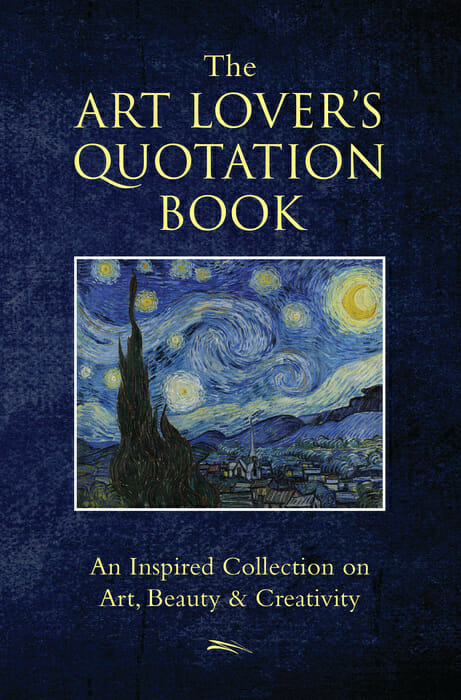 Full of great quotes about enduring works of art, from creating it to consuming it, and everything in between, The Art Lover's Quotation Book is the perfect gift for the artist in all of us.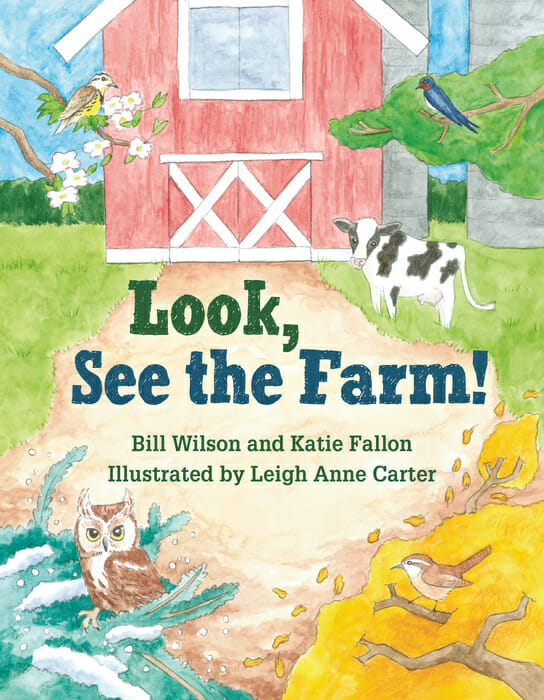 Look, See the Farm! is a hand-drawn, beautifully illustrated children's book which seeks to not only promote curiosity in children about the natural world around them, but also to establish the universal quality of having a connection with nature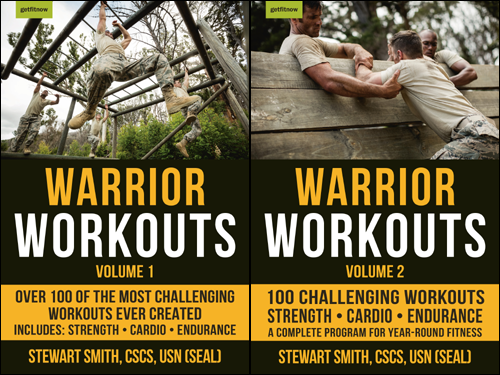 From legendary Navy SEAL Stewart Smith comes Warrior Workouts, a series featuring the most challenging fitness routines ever developed.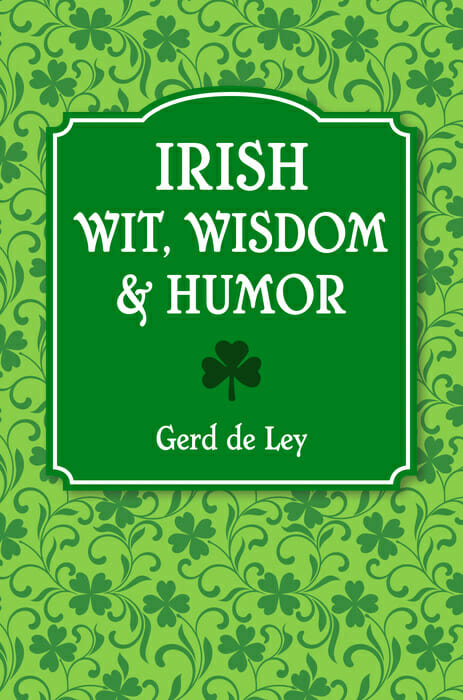 Just in time for St. Patrick's Day, here are some fun and favorite quotes from our newest book, Irish Wit, Wisdom & Humor.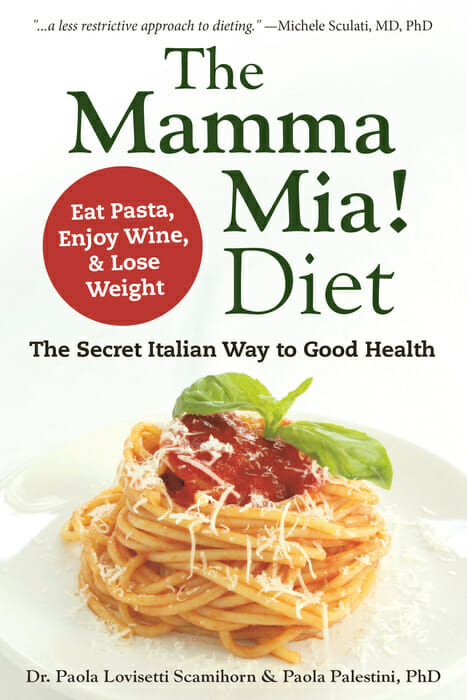 More than just a meal plan—The Mamma Mia! Diet is a complete lifestyle guide. An improved version of the classic Mediterranean diet, The Mamma Mia! Diet provides healthy Italian dishes to help you lose weight while still feeling full and satisfied.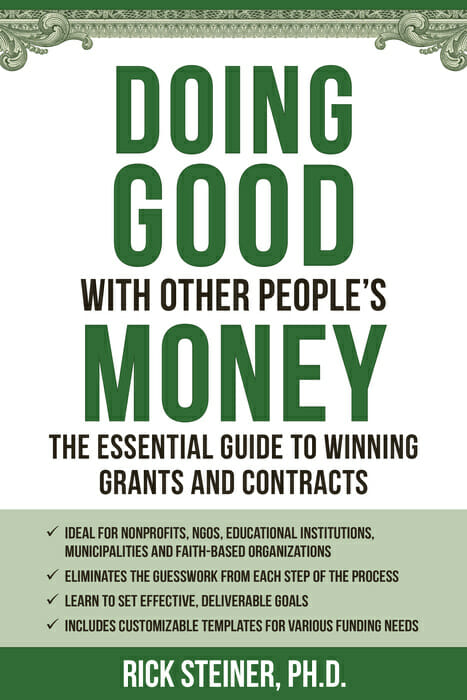 Whether you're a small nonprofit startup or a multi-million dollar agency or institution, Doing Good with Other People's Money is for any organization looking to obtain contracts and grant awards in a competitive environment.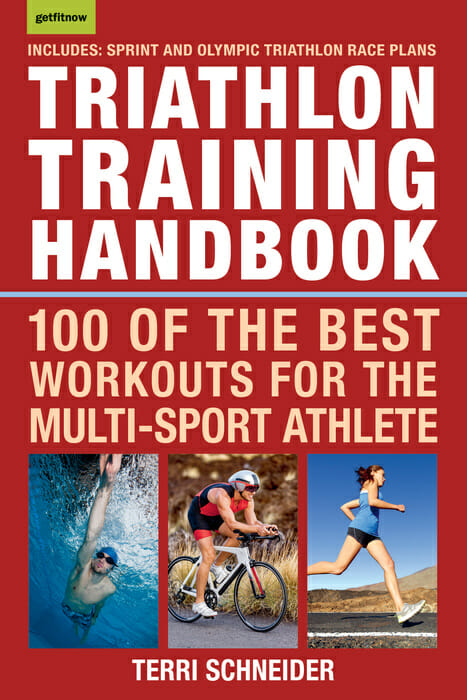 Combining running, swimming and biking-specific exercises with complementary endurance and strength training, The Triathlon Training Handbook approach emphasizes targeted fitness milestones alongside proper recovery