Distributed in partnership with Penguin Random House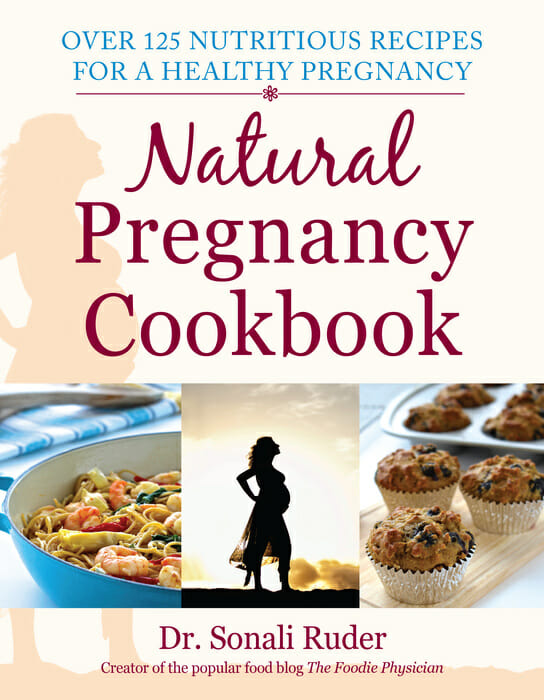 Physician Dr. Sonali Ruder takes the guesswork out of planning a healthy diet and presents over 125 delicious, nutritious recipes to suit any taste or palate in The Natural Pregnancy Cookbook.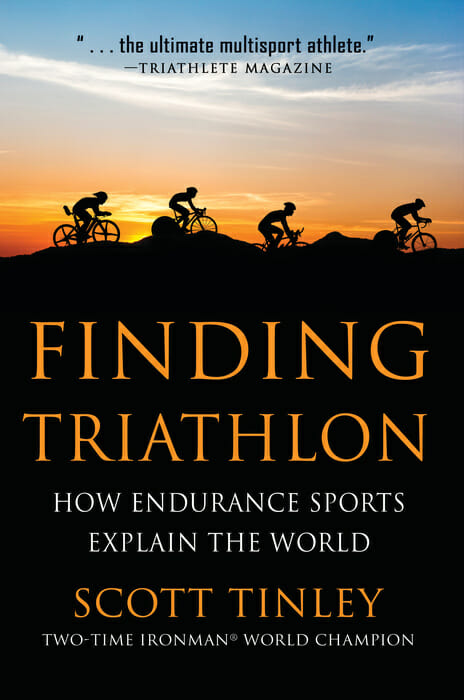 Finding Triathlon explores the world inside and outside endurance sports, seeking answers to age-old questions. Part memoir, part cultural exploration, professional athlete Scott Tinley uses the language of sports to speak universal truths.
Check out this great smoothie recipe from Liquid Health featuring dandelions and Shilajit!
Backyard Farming: Homesteading is the all-in-one guide to successfully turn a rural property, suburban home, or urban dwelling into a productive food oasis.
Featuring expert-approved fitness and exercise techniques, Exercises for Cancer Wellness and Exercises for Better Balance are excellent resources for all.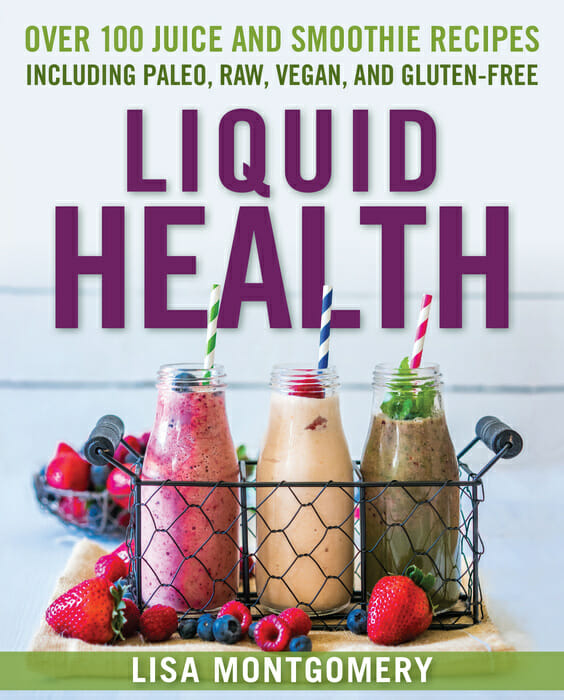 Liquid Health is the new must-have recipe collection from acclaimed author Lisa Montgomery, containing over 100 tantalizing recipes suitable for everything from the raw food diet to the Paleo and vegan diets.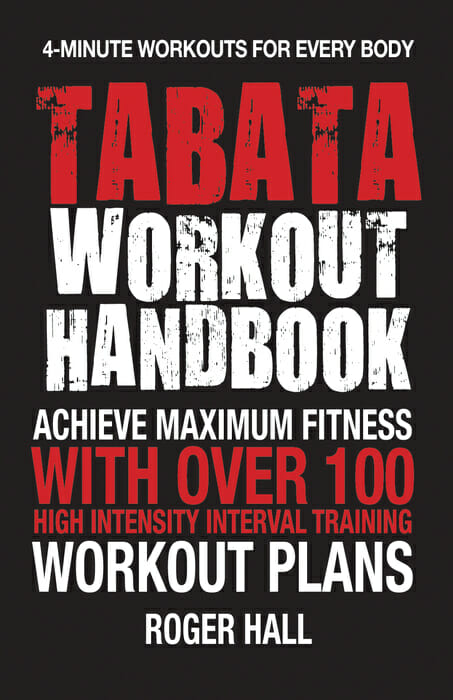 The Tabata Workout Handbook compiles a collection of more than 100 Tabata workouts optimized for effective weight loss, increased cardiovascular health, and improved athletic ability.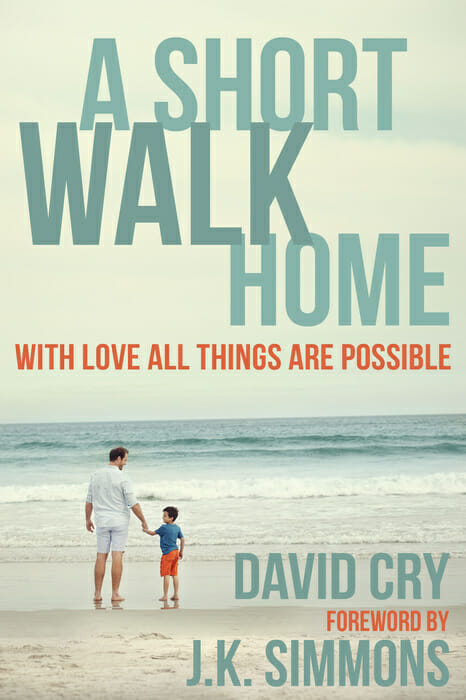 A Short Walk Home is a heartfelt and inspirational memoir of a father raising and ultimately losing a child to the neurological disorder adrenoleukodystrophy (ALD).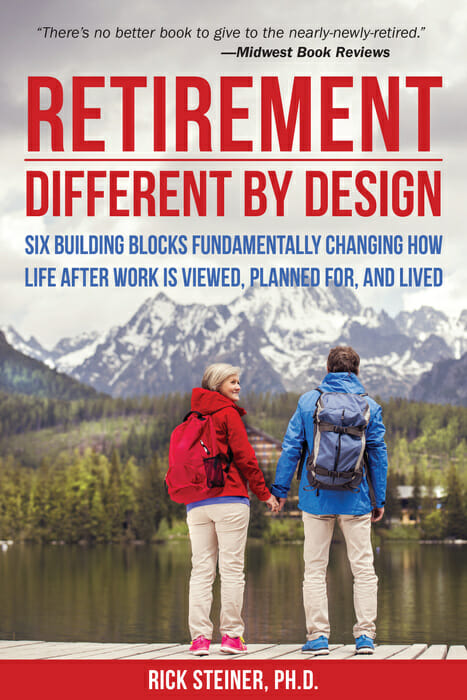 Retirement: Different by Design is an essential guide for creating a post-work life filled with meaning and purpose. Dr. Steiner guides individuals to build a better retirement, using six fundamental building blocks for success.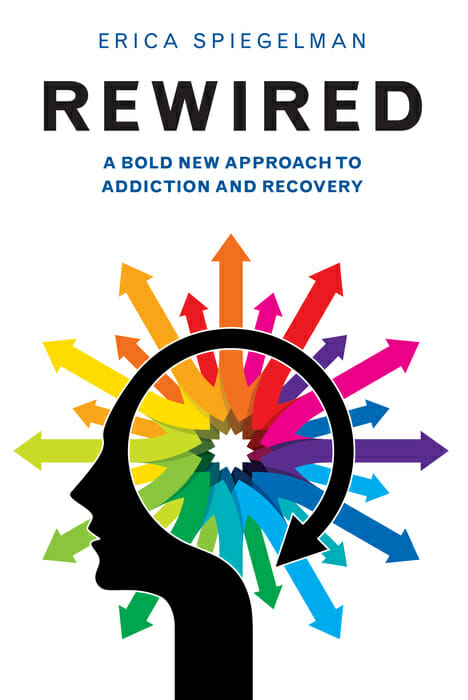 Rewired presents a breakthrough approach to fighting addiction and self-damaging behavior—by addressing the whole self.