Distributed in partnership with Random House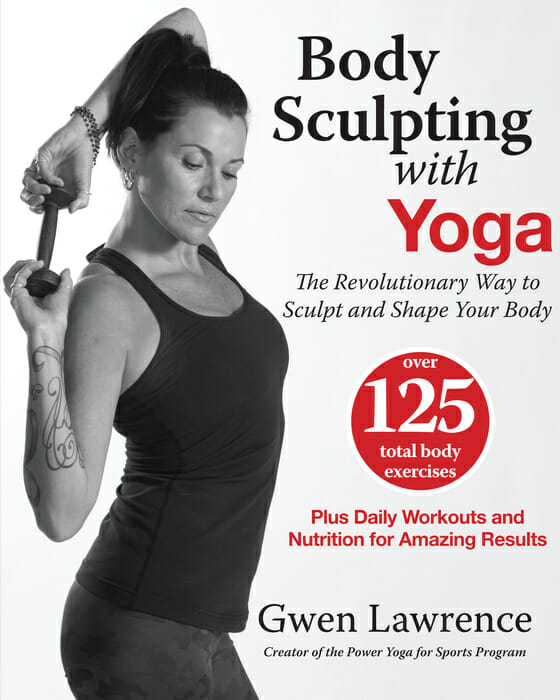 Body Sculpting with Yoga presents an innovative new approach to strength building which combines unique resistance exercises with traditional yoga practices.
The Body Sculpting Bible Workout Journals give exercisers the tools needed to keep their training and nutrition on track from authors James Villepigue and Hugo Rivera, two of bodybuilding's foremost authorities.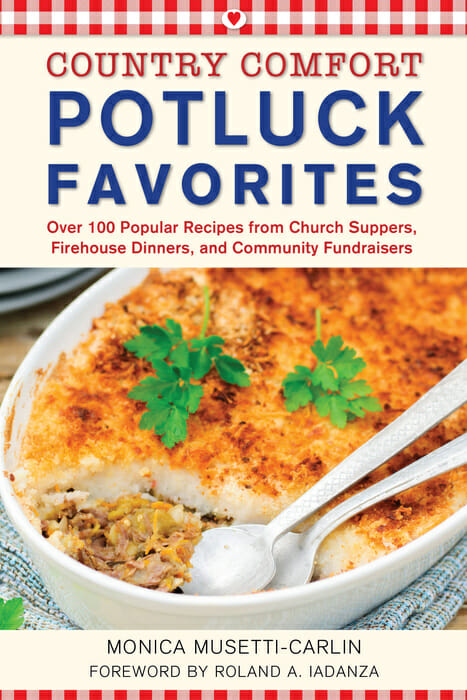 Potluck Favorites is the newest addition to the popular Country Comfort cookbook series which brings the best in tradition and taste to kitchens everywhere. Check out two holiday recipes for you to make and enjoy during Christmas!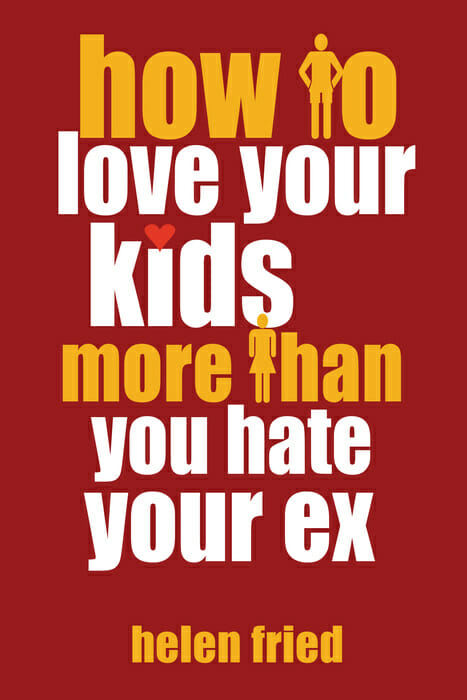 How to Love Your Kids More Than You Hate Your Ex is a fun and informative guide for parents who are looking for answers after divorce, both for them and for their children.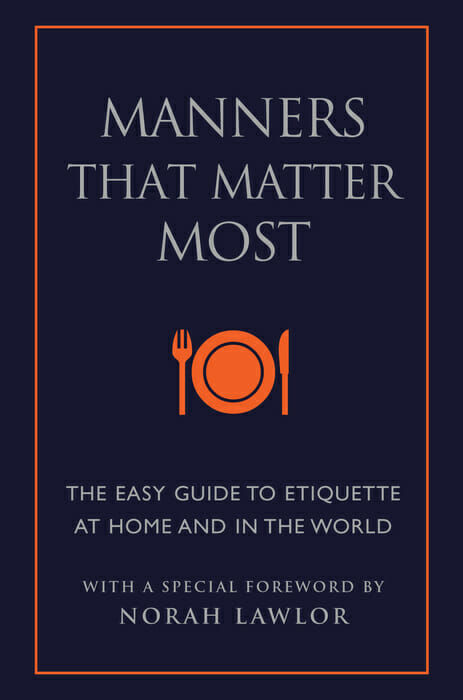 Manners That Matter Most lays out the basics of grace, etiquette and good manners in one beautiful package.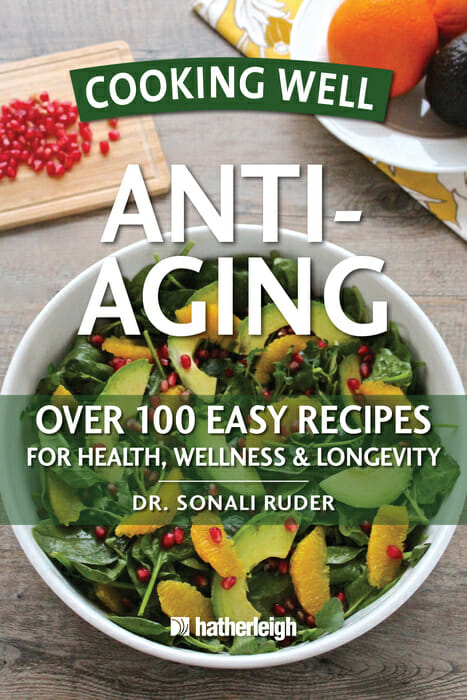 Cooking Well: Anti-Aging features over 100 recipes designed to strengthen the immune system, increase energy and help maintain feeling healthy well into one's golden years.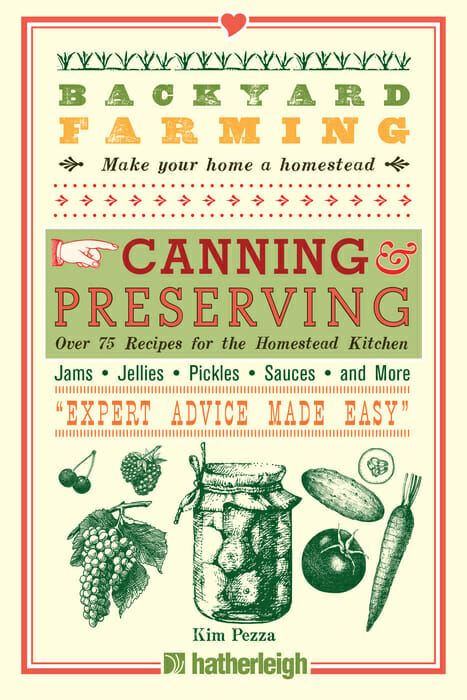 Get the latest canning recipes from the new book in the Backyard Farming series, Canning & Preserving.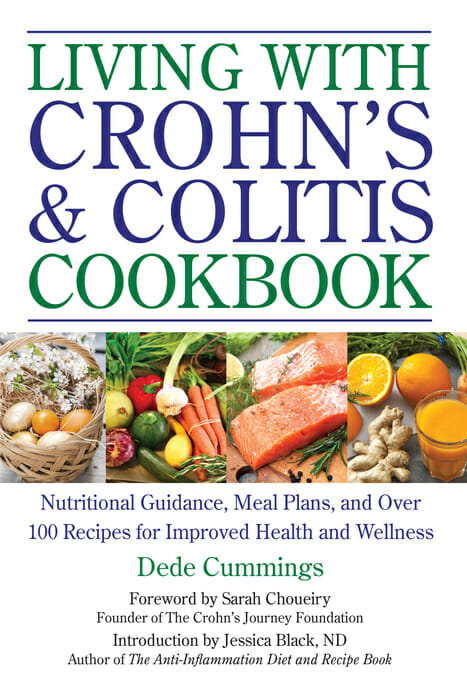 The Living with Crohn's & Colitis Cookbook is the essential nutrition guide with over 100 recipes and meal plans expertly designed to improve daily functioning and help relieve symptoms of Crohn's and colitis.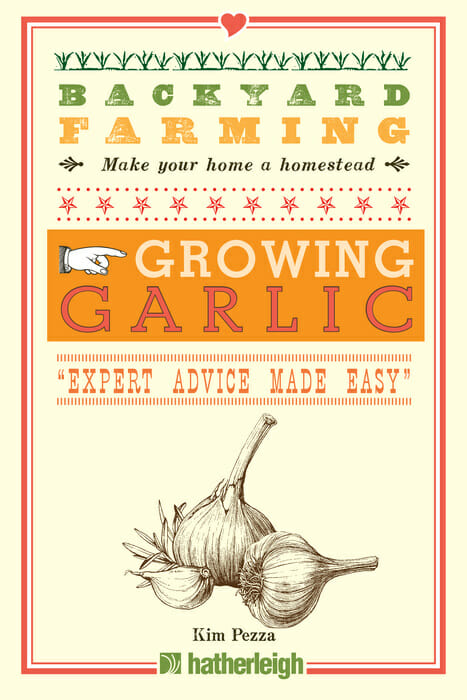 Backyard Farming: Growing Garlic is a comprehensive primer for anyone looking to add garlic to their harvest and includes detailed instructions and informative photographs that help ensure that one's garlic crop is a success.
Every town can be a "green town." Any community faced with rebuilding after a natural disaster, planning new municipal buildings or schools, upgrading retail or industrial centers, or building homes can gain valuable insight from the example of Greensburg, Kansas, set in Thomas J. Fox's Green Town U.S.A.