Distributed in partnership with Penguin Random House
Appalachian Appetite is a groundbreaking, influential cookbook featuring over 100 recipes that represent an innovative take on tradition, with contributions and stories from this mountain region's best chefs, restaurants, and citizens.
Inside Grilled Cheese & Beer foodies will find over 50 one-of-a-kind grilled cheese sandwich recipes, perfectly paired with craft beers designed to draw out the full flavor of each ingredient.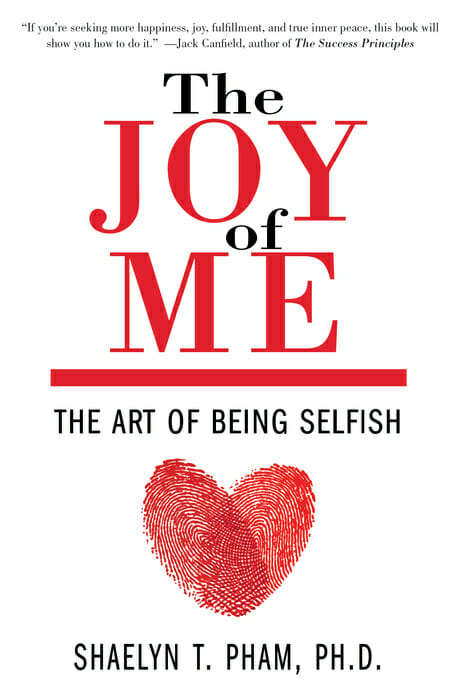 The Joy of Me brings readers to a greater sense of self-confidence and willpower, by teaching how to focus on their own wants and needs.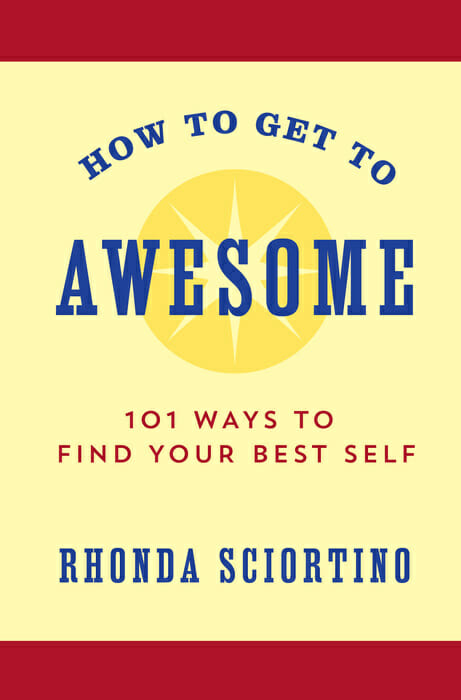 How to Get to Awesome shows readers practical, and inspirational ways to be their best selves, making it easy to incorporate simple changes in daily life.
Obesity Prevention for Children is the newest resource for parents and caregivers to put their children on the path to a happy and a healthy life, protected against childhood and adult obesity.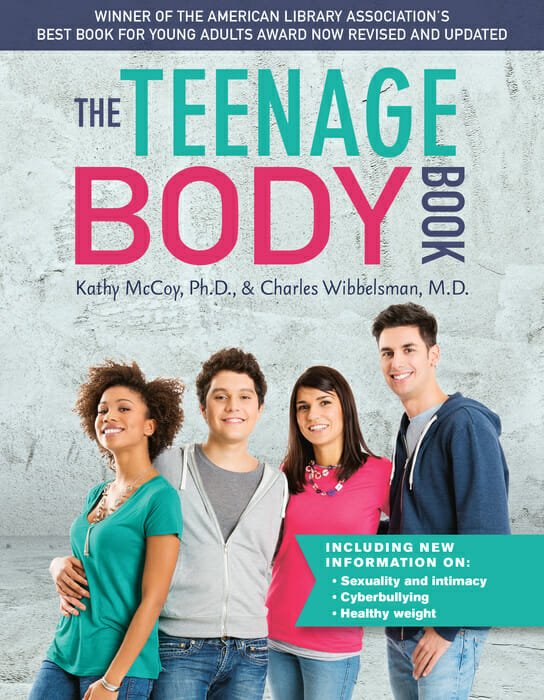 The Teenage Body Book provides a vast source of useful information, advice, and resources to help teenagers deal with many of the new, sometimes troubling situations that they face in their formative years.
Read what some food bloggers, nutritionists and mothers have to say about Natural Baby Food, the new recipe collection that is doctor-designed, ensuring that babies get the nutrition they need and develop good eating habits that will benefit them for years to come.
Check out two coloring books filled with creatures from the past and our imaginations.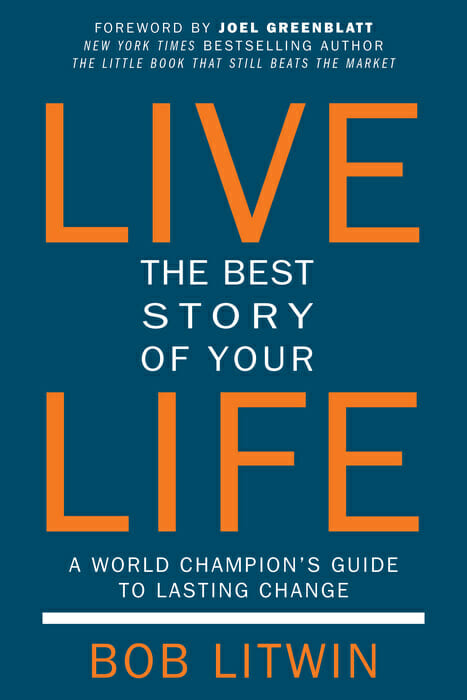 Author Bob Litwin, a leading performance coach on Wall Street and a World Champion tennis player, brings together thousands of hours of research from the best minds in the field of human potential in his new book Live the Best Story of Your Life.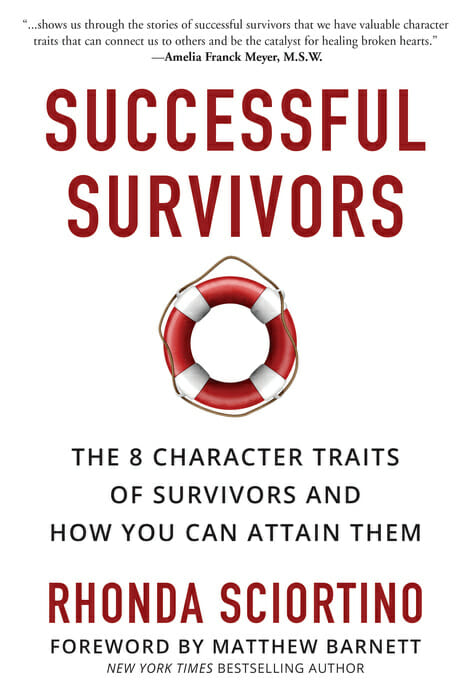 In the new self-help book Successful Survivors, author Rhonda Sciortino lays out a strategy to overcoming life's obstacles through the cultivation of the eight unique character traits of survivors.