Distributed in partnership with Random House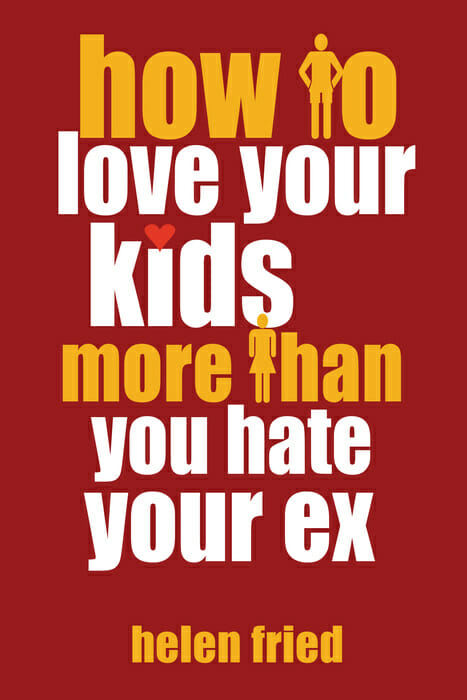 How to Love Your Kids More Than You Hate Your Ex is a fun and informative guide for parents who are looking for answers after divorce, both for them and for their children.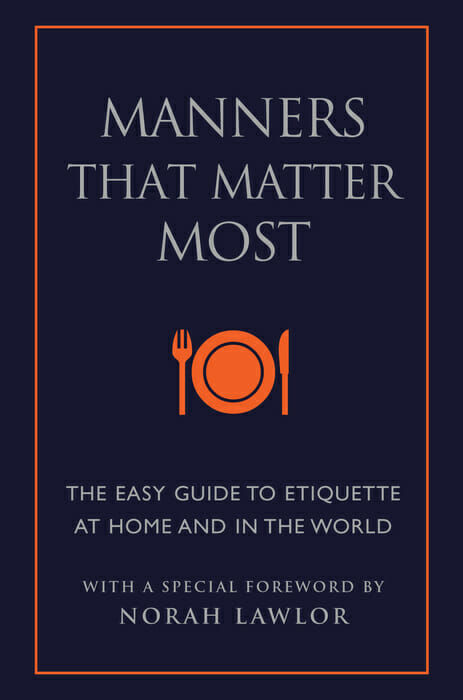 Manners That Matter Most lays out the basics of grace, etiquette and good manners in one beautiful package.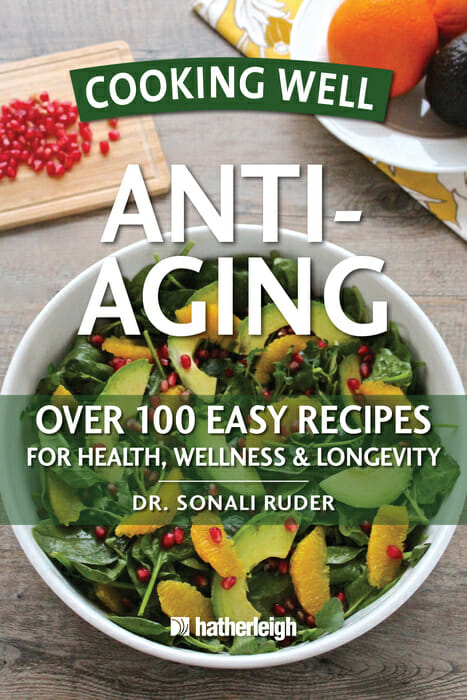 Cooking Well: Anti-Aging features over 100 recipes designed to strengthen the immune system, increase energy and help maintain feeling healthy well into one's golden years.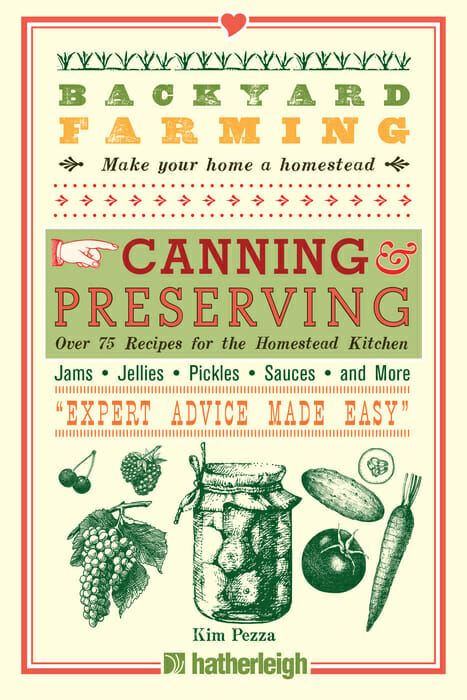 Get the latest canning recipes from the new book in the Backyard Farming series, Canning & Preserving.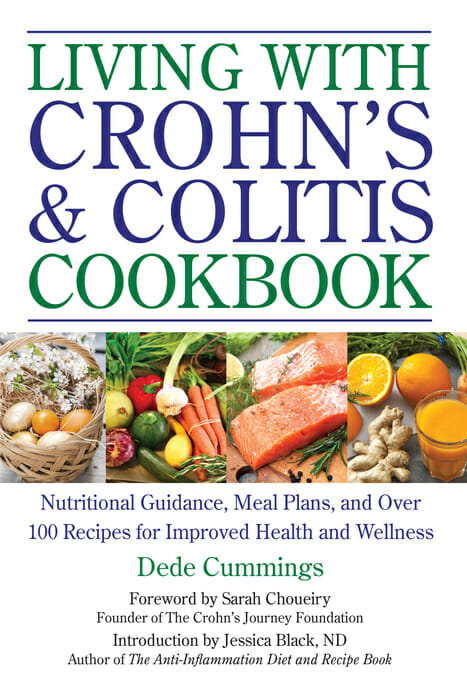 The Living with Crohn's & Colitis Cookbook is the essential nutrition guide with over 100 recipes and meal plans expertly designed to improve daily functioning and help relieve symptoms of Crohn's and colitis.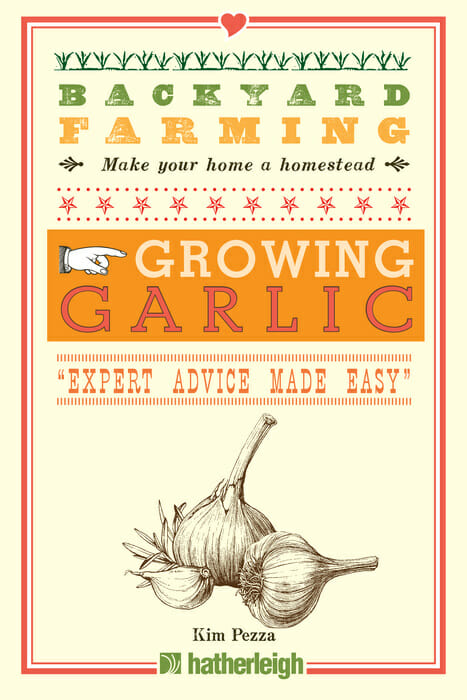 Backyard Farming: Growing Garlic is a comprehensive primer for anyone looking to add garlic to their harvest and includes detailed instructions and informative photographs that help ensure that one's garlic crop is a success.
Every town can be a "green town." Any community faced with rebuilding after a natural disaster, planning new municipal buildings or schools, upgrading retail or industrial centers, or building homes can gain valuable insight from the example of Greensburg, Kansas, set in Thomas J. Fox's Green Town U.S.A.
Sylvia's Farm is a contemporary account of rural farm life and all of the sometimes beautiful, always meaningful lessons that it continues to teach by author and farmer Sylvia Jorrín. Told in short vignettes that span over more than a decade, it is a journal of growth, persistence, and the unexpected joys that a new day can bring.
Questions for the Dalai Lama is a book that gives answers directly from the Dalai Lama himself on topics such as happiness, compassion, love, and more. Compiled by Dede Cummings and Travis Hellstrom, Questions for the Dalai Lama is presented in a clear, elegant format and is easy to share with friends and loved ones.
How to Hug a Porcupine: Easy Ways to Love Difficult People in Your Life, explains that making peace with others isn't as tough or terrible as we think it is–especially when you can use an adorable animal analogy and apply it to real-life problems. How to Hug a Porcupine provides tips for calming the quills of parents, children, siblings, strangers, and other prickly people you may encounter. With a foreword by noted psychotherapist Dr. Debbie Ellis, How to Hug a Porcupine is a truly special book.