Distributed in partnership with Penguin Random House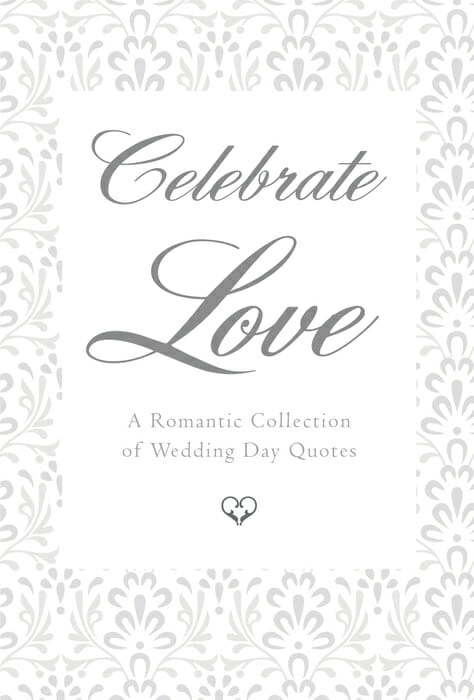 Celebrate Love contains over 200 quotes about the enduring nature of love, the thrill of new adventures, the meaning of partnership, the joy of celebration, and the bond of family.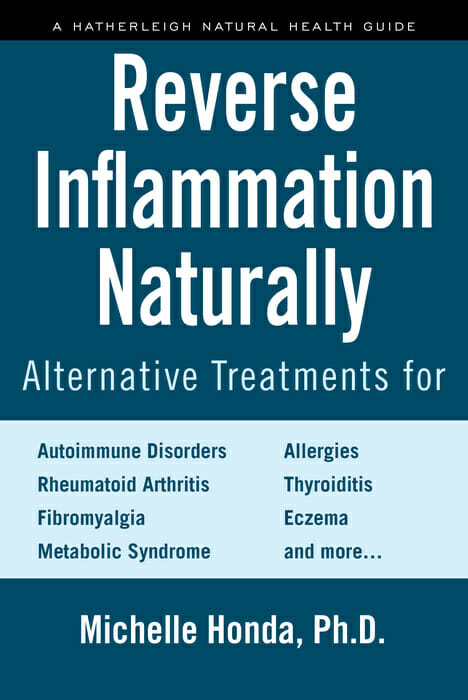 Reverse Inflammation Naturally features a comprehensive overview of both acute and chronic inflammation and offers practical guidance and alternative solutions to popular drugs as well as beneficial supplements and home remedies.
On the evening of May 4, 2007, a tornado of unmatched ferocity tore through the small Kansas town of Greensburg, leaving little but devastation in its wake. In the ten years since, the people of Greensburg have demonstrated the sort of resiliency, hard work and commitment to hope that embodies not only the American spirit, but its commitment to excellence. Rebuilding their town from scratch, Greensburg has become more than a success story of sustainability and forward-thinking—it has become a symbol of the future of the eco-friendly lifestyle.
Green Town U.S.A. was published in 2013 recounting Greensburg's story. It's a story of hope and opportunity in the face of obstacles and difficulties providing real-world proving ground for sustainable solutions which many towns around the world have similarly implemented in the years since.
In tribute for the 10th anniversary of the tornado that changed Greensburg forever, we present the entirety of Chapter 1 of Green Town U.S.A.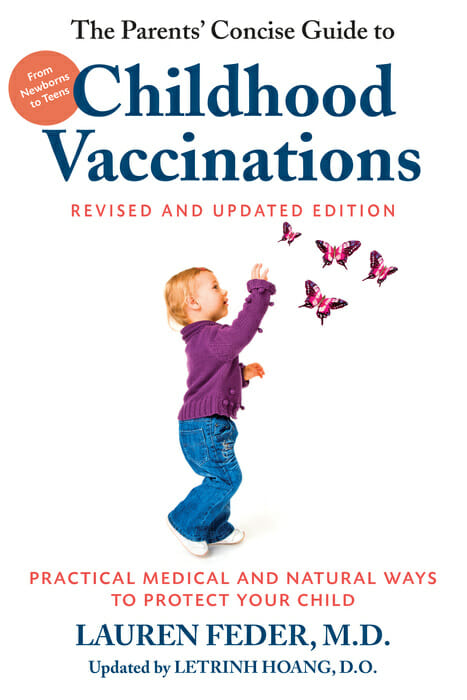 Now updated to reflect the latest findings and research, The Parents' Concise Guide to Childhood Vaccinations, Second Edition provides the latest available information on vaccinations for children.
You Can Save the Earth Coloring Book for Environmental Awareness, Conservation, and Sustainability features the absolute best of what our beautiful world has to offer inspiring environmental appreciation and highlighting the importance of the sustainable stewardship of our fragile planet.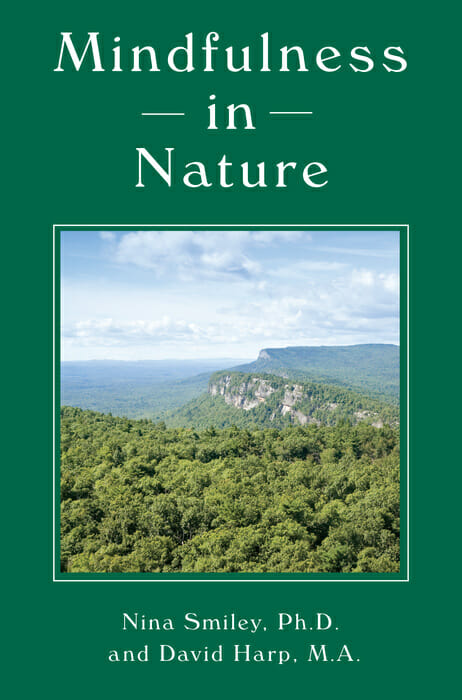 Mindfulness experts Dr. Nina Smiley and David Harp have created a new guide called Mindfulness in Nature which provides a meaningful way to nurture ourselves through a sense of spaciousness, calm, and connection with the out-of-doors.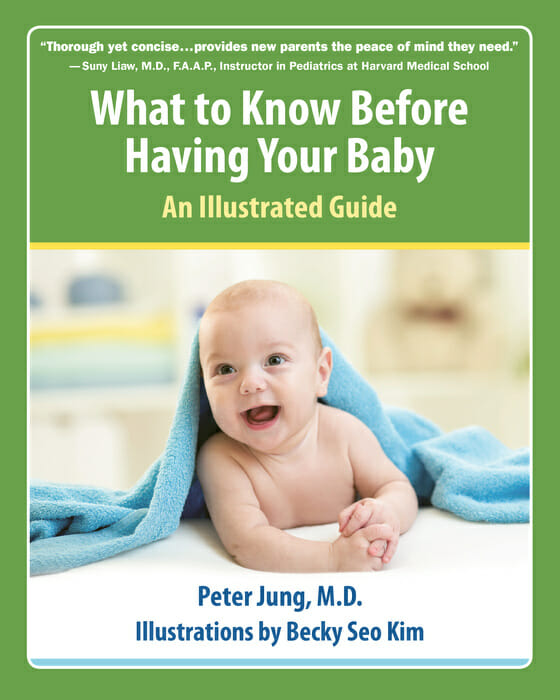 What to Know Before Having Your Baby is the expert guide for new parents on common topics regarding newborns, infants and toddlers.
The Rewired Adult Coloring Book allows people to understand, process and even learn to appreciate their thoughts and emotions as they journey through addiction recovery.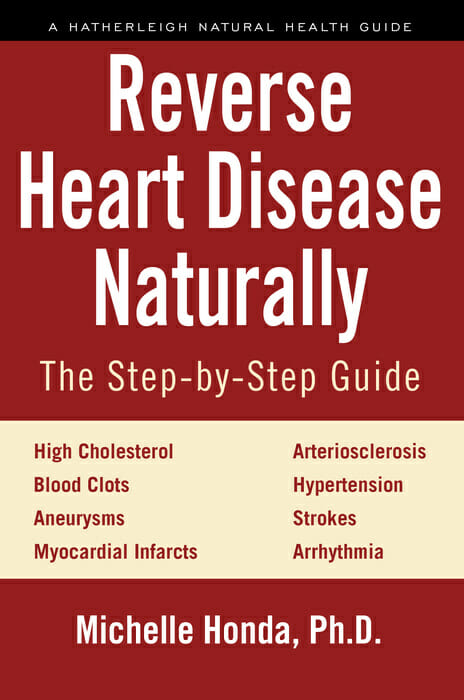 Reverse Heart Disease Naturally contains step by step instructions to help people treat and reverse heart disease including cures for high cholesterol, blood clots, aneurysms, myocardial infarcts, strokes, hypertension, and arteriosclerosis.
Presenting the Deluxe Platinum Editions of the best-selling Body Sculpting Bibles! These new editions are bigger and better than ever with more workouts, more nutrition information, and more exercises for a total physique makeover.