Distributed in partnership with Penguin Random House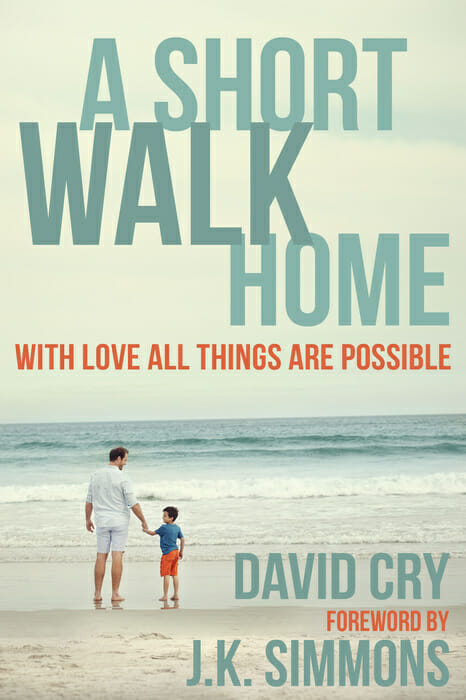 A Short Walk Home is a heartfelt and inspirational memoir of a father raising and ultimately losing a child to the neurological disorder adrenoleukodystrophy (ALD).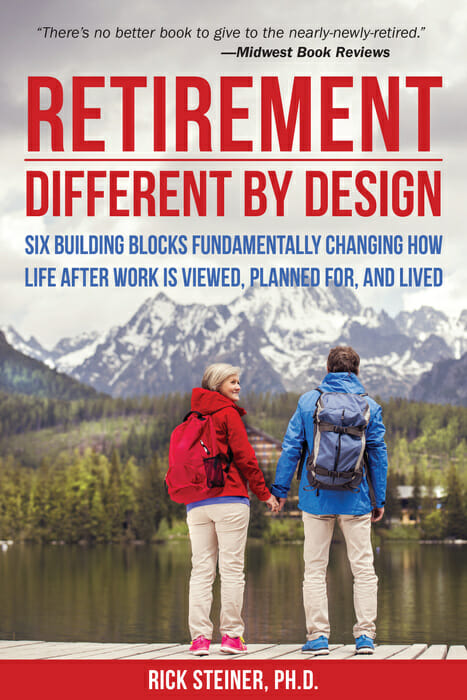 Retirement: Different by Design is an essential guide for creating a post-work life filled with meaning and purpose. Dr. Steiner guides individuals to build a better retirement, using six fundamental building blocks for success.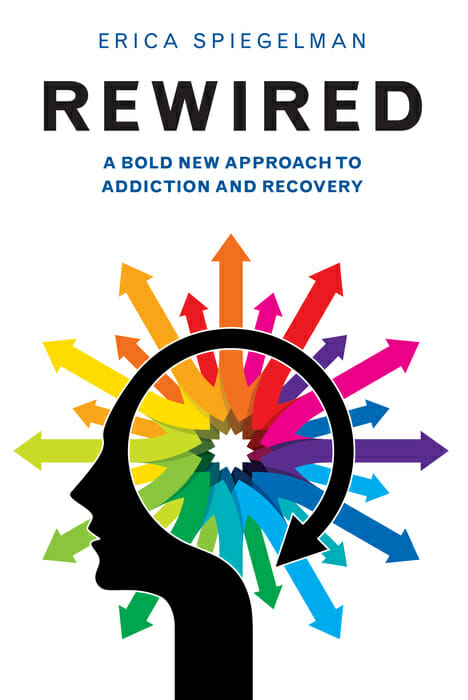 Rewired presents a breakthrough approach to fighting addiction and self-damaging behavior—by addressing the whole self.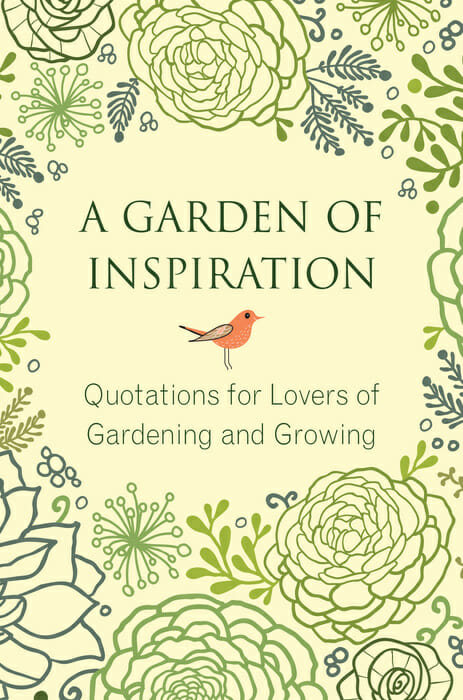 Beautifully assembled in an easy-to-follow format, A Garden of Inspiration is the perfect gift for the gardener in your life. It collects over 200 carefully curated quotes of the wisdom, peace and happiness that gardening brings.
Lovingly written and illustrated in full color, Guide to Good Manners provides families with an opportunity to learn about manners in a fun, engaging way.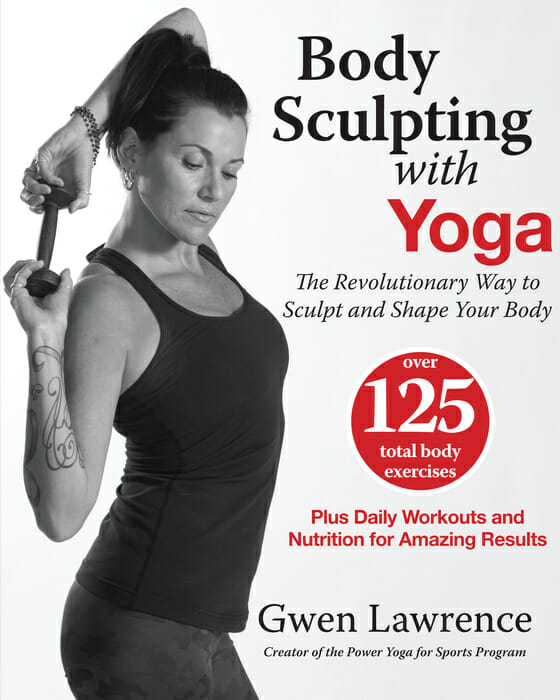 Body Sculpting with Yoga presents an innovative new approach to strength building which combines unique resistance exercises with traditional yoga practices.
The Body Sculpting Bible Workout Journals give exercisers the tools needed to keep their training and nutrition on track from authors James Villepigue and Hugo Rivera, two of bodybuilding's foremost authorities.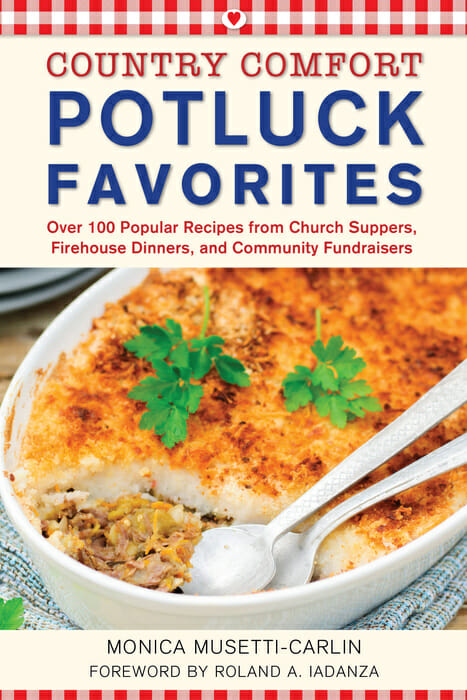 Potluck Favorites is the newest addition to the popular Country Comfort cookbook series which brings the best in tradition and taste to kitchens everywhere. Check out two holiday recipes for you to make and enjoy during Christmas!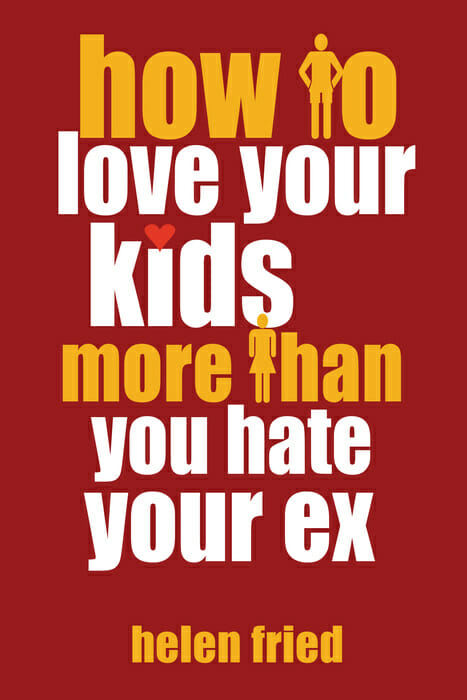 How to Love Your Kids More Than You Hate Your Ex is a fun and informative guide for parents who are looking for answers after divorce, both for them and for their children.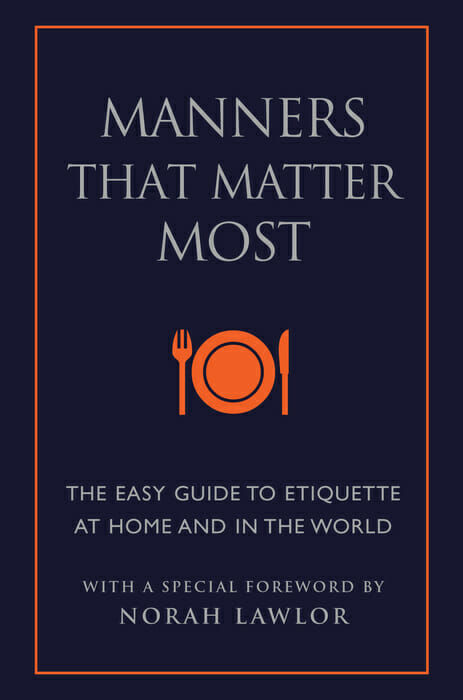 Manners That Matter Most lays out the basics of grace, etiquette and good manners in one beautiful package.