Distributed in partnership with Penguin Random House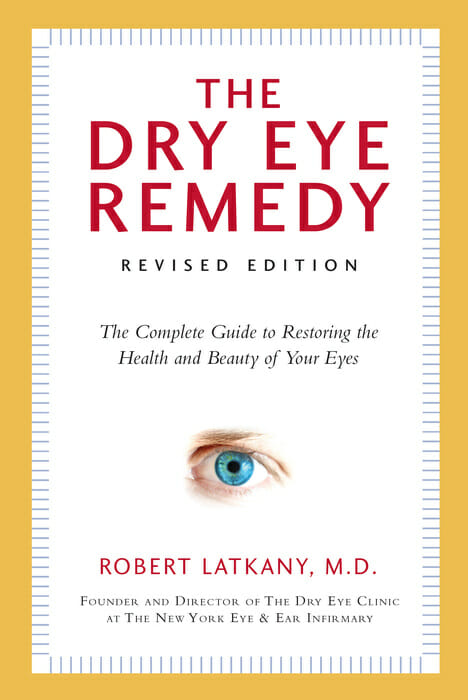 Now in a fully revised edition, The Dry Eye Remedy brings forth new research and clinical updates presented expertly by author Robert Latkany, M.D.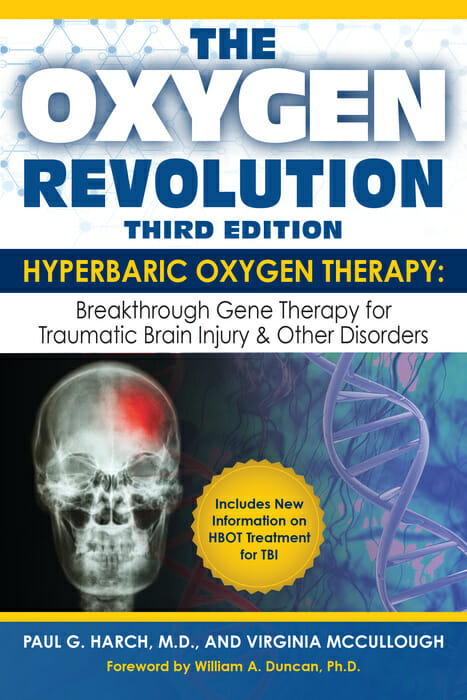 Updated with new information on the effectiveness of HBOT to treat Traumatic Brain Injury (TBI), The Oxygen Revolution proves a powerful resource for knowledge of this unique therapeutic modality.
Hatherleigh Press is currently looking to fill stewardship positions located in the beautiful Catskill mountain region of New York State for the summer of 2016. Click for more information.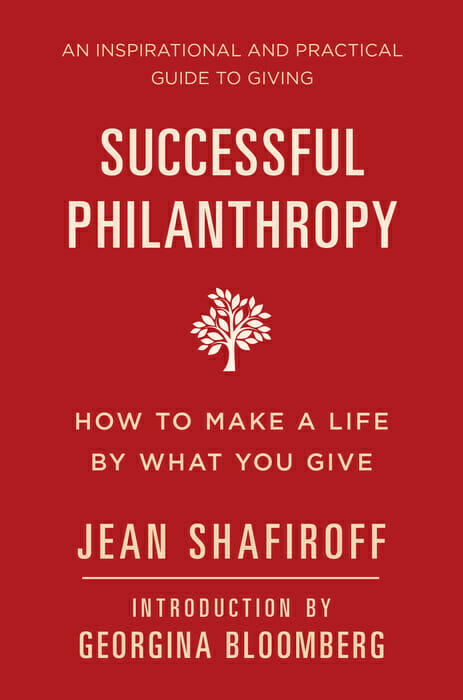 Successful Philanthropy is a practical guide to modern giving that redefines philanthropy for today's era.
Ocean Friends, the first book in the series, features beautiful images of sea animals—from whales to sharks, dolphins and more!
Composting is the newest addition to the popular Backyard Farming series from author and homesteading expert Kim Pezza.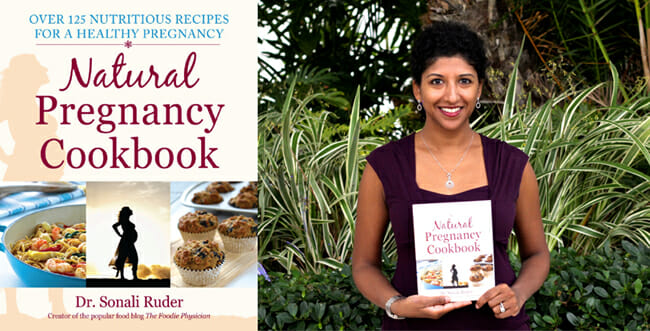 Read what some food bloggers, nutritionists and mothers have to say about The Natural Pregnancy Cookbook, the new recipe collection that is doctor-designed, ensuring that both mother and baby get the nutrition they need, while still enjoying everything they eat.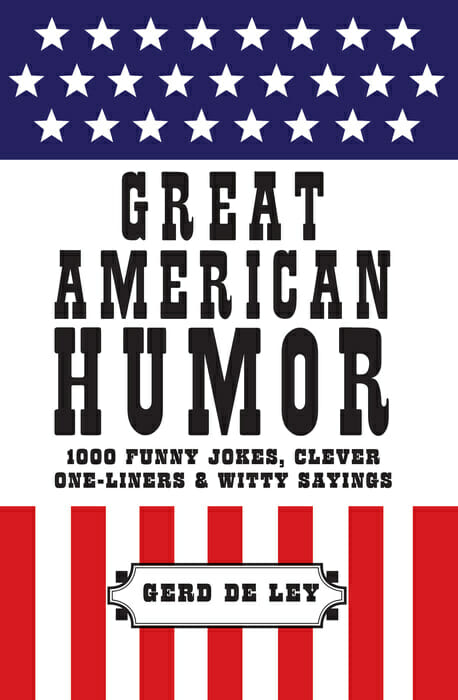 Great American Humor collects 1000 wise and witty jokes, clever sayings and smart one-liners from well-known American humorists, actors, comedians, politicians, and personalities into a terrific volume guaranteed to generate laughs.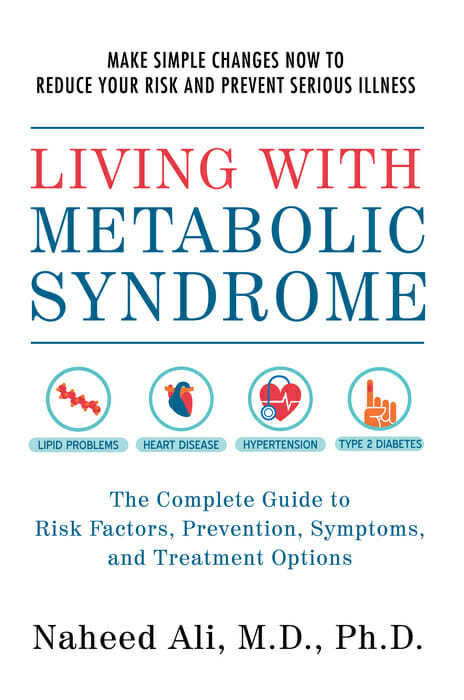 Incorporating information from all the latest research and treatment options, Living with Metabolic Syndrome is the breakthrough guide to understanding this ever-growing health problem.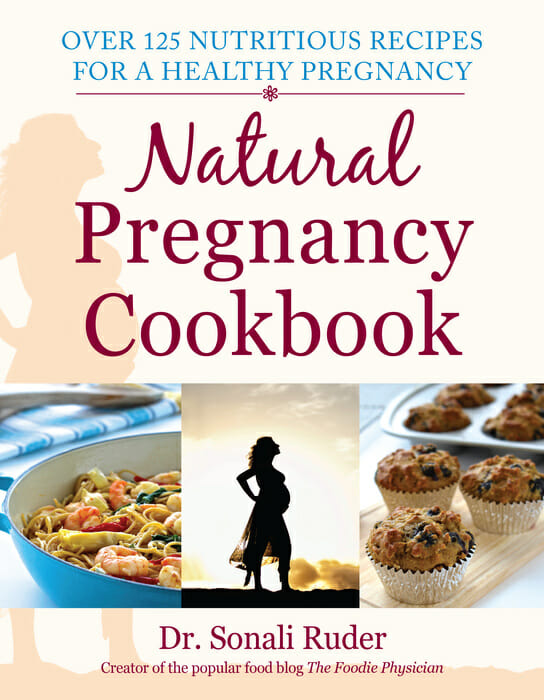 Physician Dr. Sonali Ruder takes the guesswork out of planning a healthy diet and presents over 125 delicious, nutritious recipes to suit any taste or palate in The Natural Pregnancy Cookbook.