Distributed in partnership with Penguin Random House
You Can Save the Earth Coloring Book for Environmental Awareness, Conservation, and Sustainability features the absolute best of what our beautiful world has to offer inspiring environmental appreciation and highlighting the importance of the sustainable stewardship of our fragile planet.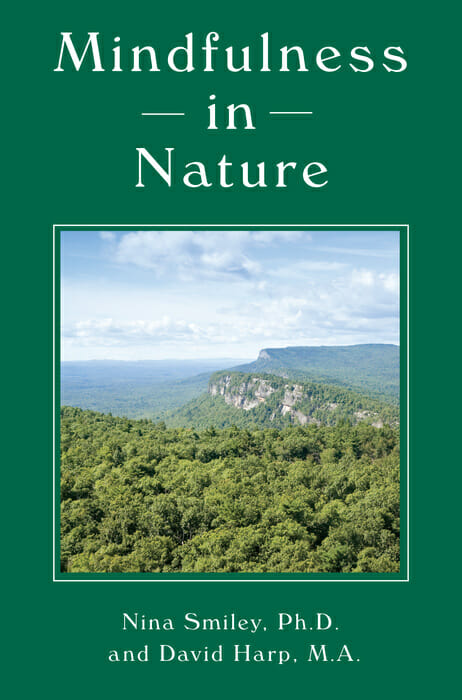 Mindfulness experts Dr. Nina Smiley and David Harp have created a new guide called Mindfulness in Nature which provides a meaningful way to nurture ourselves through a sense of spaciousness, calm, and connection with the out-of-doors.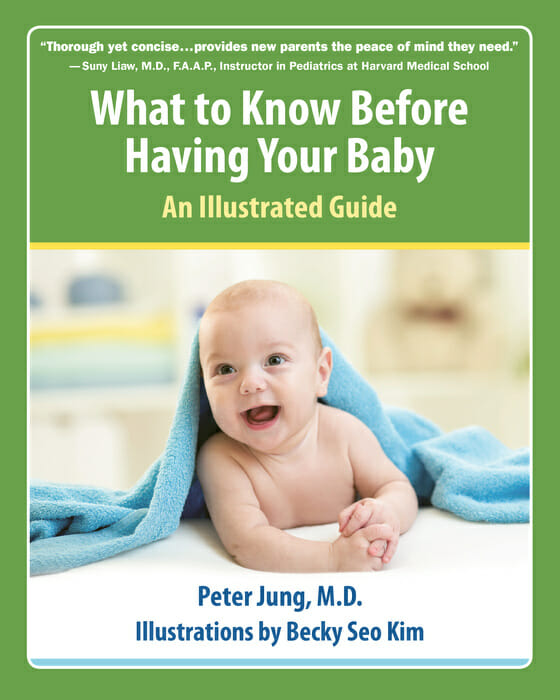 What to Know Before Having Your Baby is the expert guide for new parents on common topics regarding newborns, infants and toddlers.
The Rewired Adult Coloring Book allows people to understand, process and even learn to appreciate their thoughts and emotions as they journey through addiction recovery.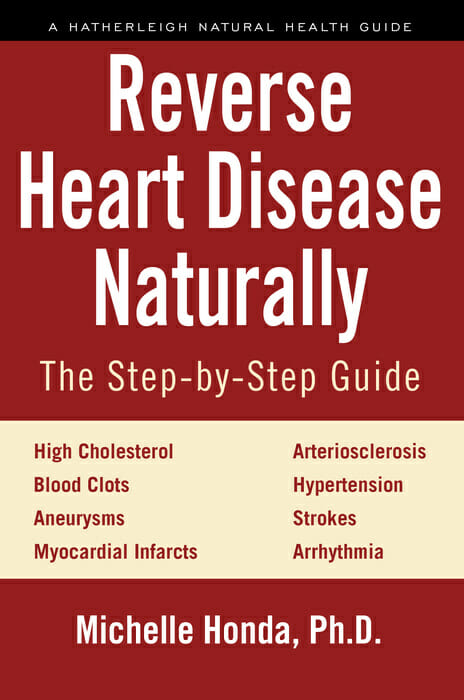 Reverse Heart Disease Naturally contains step by step instructions to help people treat and reverse heart disease including cures for high cholesterol, blood clots, aneurysms, myocardial infarcts, strokes, hypertension, and arteriosclerosis.
Presenting the Deluxe Platinum Editions of the best-selling Body Sculpting Bibles! These new editions are bigger and better than ever with more workouts, more nutrition information, and more exercises for a total physique makeover.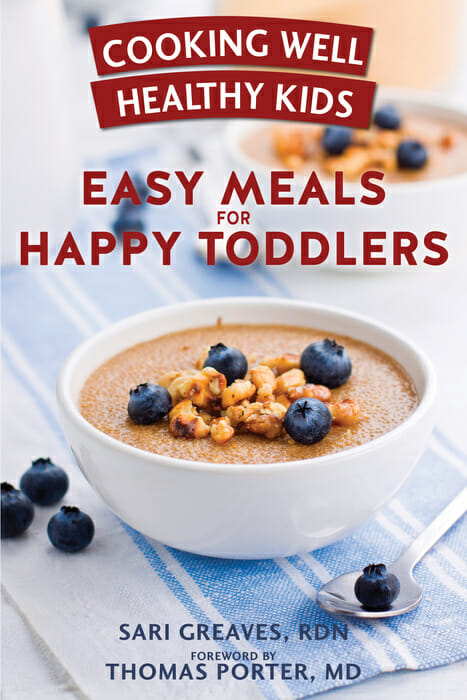 Easy Meals for Happy Toddlers is an easy-to-use recipe collection for parents seeking nutritious meal ideas. Written by a registered dietician-nutritionist and mother of two toddlers, the recipes are kitchen-tested and kid-approved.
Appalachian Appetite is a groundbreaking, influential cookbook featuring over 100 recipes that represent an innovative take on tradition, with contributions and stories from this mountain region's best chefs, restaurants, and citizens.
Inside Grilled Cheese & Beer foodies will find over 50 one-of-a-kind grilled cheese sandwich recipes, perfectly paired with craft beers designed to draw out the full flavor of each ingredient.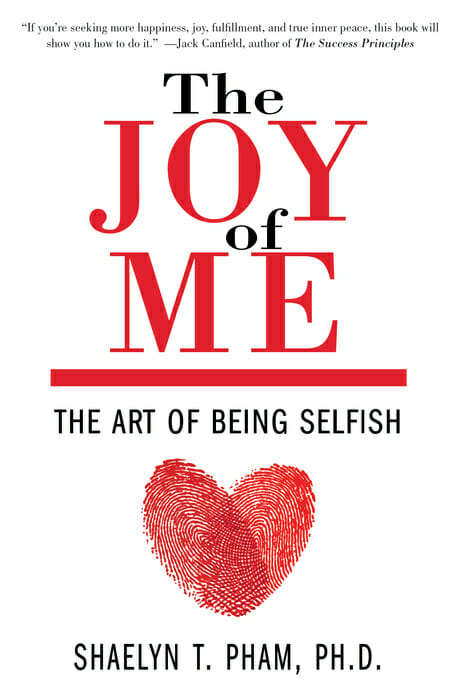 The Joy of Me brings readers to a greater sense of self-confidence and willpower, by teaching how to focus on their own wants and needs.