The High School Athlete: Basketball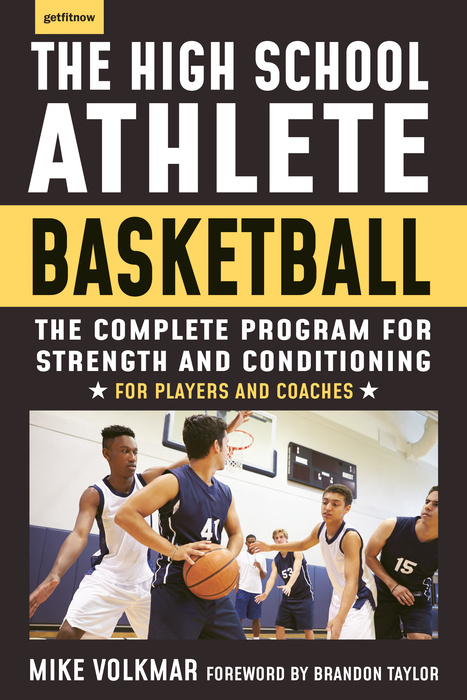 The Complete Program for Strength and Conditioning
The High School Athlete: Basketball is the essential program for any student looking to play basketball in high school, as well as any coach looking to revolutionize their methods. Designed from the ground up for developing student athletes and drawing on scientifically proven training models, The High School Athlete: Basketball builds from fundamentals to advanced workout progressions for both freshmen and varsity players of all positions.
With over 100 workouts, The High School Athlete: Basketball includes everything a young athlete needs to know about physical and mental fitness, nutrition, and training regimens.
Geared towards young athletes and their immediate fitness goals, The High School Athlete: Basketball's comprehensive workout schedule takes players through an entire year, from pre-season to off-season, helping players maintain gains while driving themselves beyond their limits to achieve never-before-seen results.
ABOUT THE AUTHOR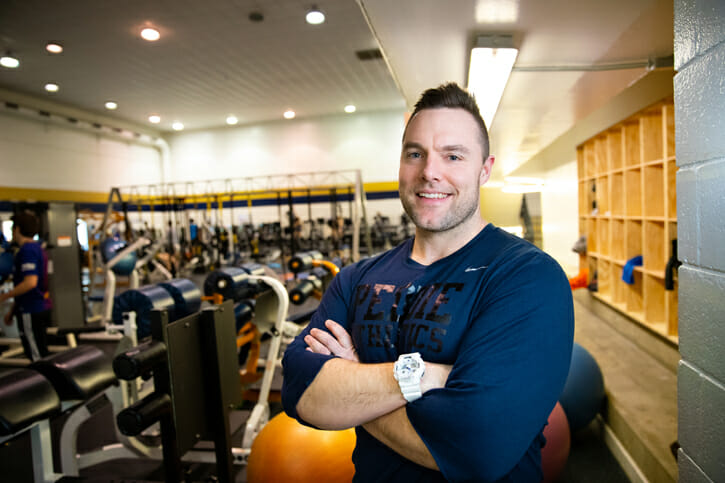 Michael Volkmar, MS, CSCS, PES, CPT, received his master's degree in Exercise Science with a specialization in Exercise, Nutrition, and Eating Behavior from George Washington University (GWU). He worked for three years as the Strength and Conditioning Coach at GWU, first with the Single A affiliate (High Desert Mavericks) of the Milwaukee Brewers, and later season with the Double A affiliate (Harrisburg Senators) of the Washington Nationals, before moving on to spend one year at the International Performance Institute of IMG Academies, FL. Mike continued his professional development by becoming the Director of Strength and Conditioning at the APEX Academies. Currently, Mike is the strength and conditioning coach at the Peddie School. Mike has advanced specialty certifications in strength and conditioning, post-rehab exercise, athletic development, and sports medicine.
# # #
THE HIGH SCHOOL ATHLETE: BASKETBALL
Written by Michael Volkmar, MS, CSCS
978-1-57826-805-4, $19.95 paperback
978-1-57826-806-1, $12.99 eBook
Published by Hatherleigh Press.
Distributed through Penguin Random House.
Available wherever books are sold.
www.hatherleighpress.com
What our Friends are Saying.