The Book of Chinese Proverbs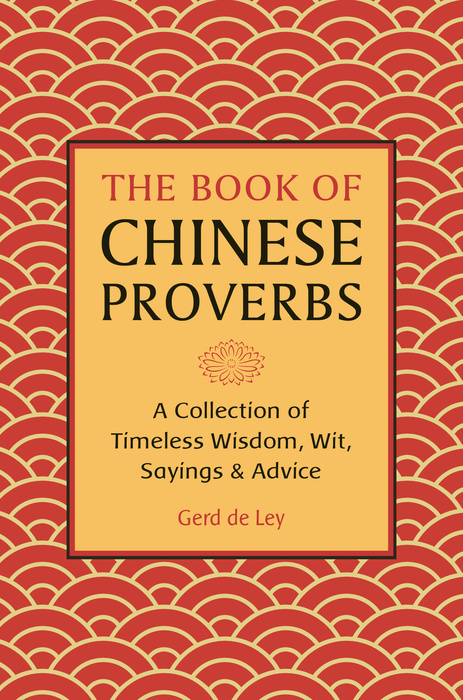 "A journey of a thousand miles begins with a single step."
The Book of Chinese Proverbs contains over 1000 of the most profound and illuminating proverbs–both ancient and modern–from China and its people.
Chinese culture is one of the oldest in history and the amount of wisdom collected during that time is bigger than the Great Wall of China. From Confucius to Laozi to Sun Tzu, numerous Chinese philosophers and their teachings have influenced Chinese culture, but permeated in many different parts of the world. The Book of Chinese Proverbs features over 1000 of the greatest ones, organized to be accessible and informative for today's audience and giving more insights to China and its rich culture.
# # #
The Book of Chinese Proverbs
Edited by Gerd De Ley
978-1-57826-826-9, $15.00 hardcover
Published by Hatherleigh Press.
Distributed through Penguin Random House.
Available wherever books are sold.
www.hatherleighpress.com
What our Friends are Saying.