A New Way to Aid in Addiction Recovery and Wellness
There are few people who truly understand the disease of addiction and the attainability of recovery as well as Erica Spiegelman. Her best-selling book Rewired is a leading recovery resource.
Now Erica has added The Rewired Coloring Book: For Emotional Awareness, Healthy Living and Recovery. This unique coloring book allows people to understand, process and even learn to appreciate their thoughts and emotions as they journey through addiction recovery. Built upon the concept of self-actualization, The Rewired Coloring Book provides those in recovery with ways to re-examine, re-experience and "rewire" their brains.
The Rewired Coloring Book includes images that relate directly to words and feelings that are essential for living a healthier life through a holistic approach, including animals, nature, and other beautiful objects. It is ideal for everything from self-maintenance to 12-step recovery positions.
With all the variables, both physical and emotional, which play into overcoming addiction, the path to recovery can seem long and dark. The Rewired Coloring Book stimulates the imagination, to help bring vivid color into one's life—all while coming to a greater understanding of their own addictions, and how they can be overcome.
ABOUT THE AUTHOR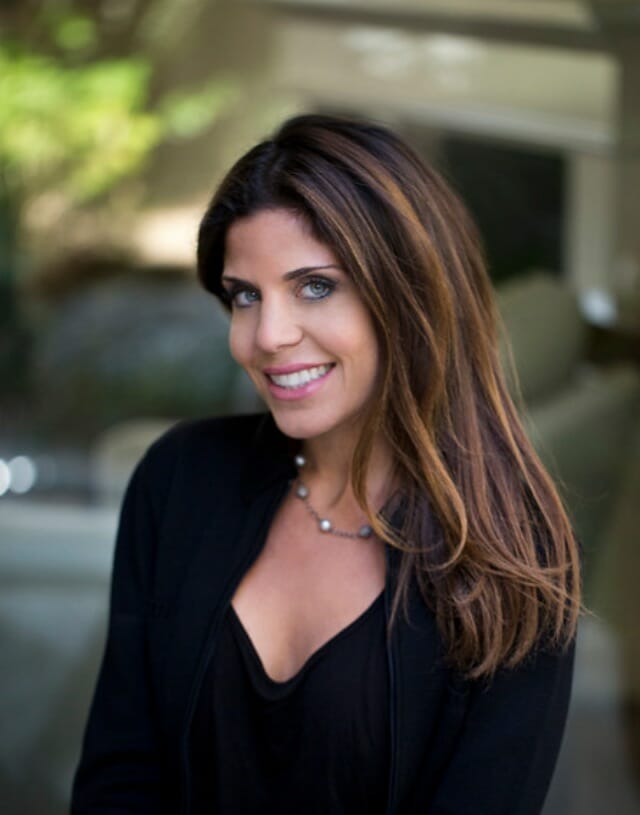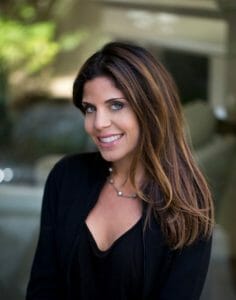 Erica Spiegelman is a counselor, consultant, author, and motivational speaker who has made an indelible mark in the field of addiction recovery. She has founded a multi-media health and wellness platform, providing consulting and counseling solutions for clients by providing them with tools on how to reach emotional, mental and physical freedom. She holds a Bachelor's degree in Literature from the University of Arizona and a degree as a California State Certified Drug and Alcohol Counselor (CADAC-II) from University of California, Los Angeles. Erica works with several treatment centers in California, including the Living Rebos Treatment Center, Klean Treatment Center, and Passages Malibu. She is a regular contributor to online health outlets, writes for Maria Shriver, and often co-hosts a weekly radio show Klean Radio on Sirius XM. She is the author of Rewired: A Bold New Approach To Addiction and Recovery. Learn more at ericaspiegelman.com.
ABOUT THE ARTIST
Leighanna Hoyle is an author and illustrator who lives in Charlotte, NC with her wonderful husband and amazing pets. She spends most of her time crafting, including drawing, painting and sewing in her in-home studio. The rest of her time is spent with her pets, like her awesome dog Sarge and the reptiles that she rescues.
# # #
REWIRED ADULT COLORING BOOK
Written by Erica Spiegelman
Illustrated by Leighanna Hoyle
978-1-57826-684-5, $9.95 paperback
REWIRED
Written by Erica Spiegelman
978-1-57826-565-7, $15.95 paperback
978-1-57826-566-4, $9.99 eBook
978-1-57826-728-6, $15.95 audiobook
Published by Hatherleigh Press.
Distributed through Penguin Random House.
Available wherever books are sold.
www.hatherleighpress.com