"There are few people who truly understand the disease of addiction and the attainability of recovery as well as Erica Spiegelman. Rewired is a must read for anyone seeking the essential internal tools to make recovery a reality."
—Robert L. Shapiro, Attorney and Chairman, The Brent Shapiro Foundation for Alcohol and Drug Awareness
Just as addiction affects every part of one's life, so too must its treatment. Rewired presents a  breakthrough approach to fighting addiction and self-damaging behavior—by addressing the whole self.
Author and addictions expert Erica Spiegelman demonstrates that by helping to build a healthy space to support one's own recovery, one can rewrite the negative behaviors that result in addiction. Rewired describes a holistic approach, helping to create a personalized treatment plan that is right for each person and usable in conjunction with or in place of 12-step programs.
Each section in Rewired includes personal anecdotes from the author's own struggles with alcoholism and addiction, inspiring true success stories of patients overcoming their addictions, questions to engage people into finding what is missing from their recovery, and positive affirmations and intentions to guide and motivate.
With all the variables, both physical and emotional, that play into overcoming addiction, Rewired enables people to stay strong and positive as they progress on the path to recovery. Rewired teaches patience and compassion, the two cornerstones of a new, humanist approach to curing addiction.
ABOUT THE AUTHOR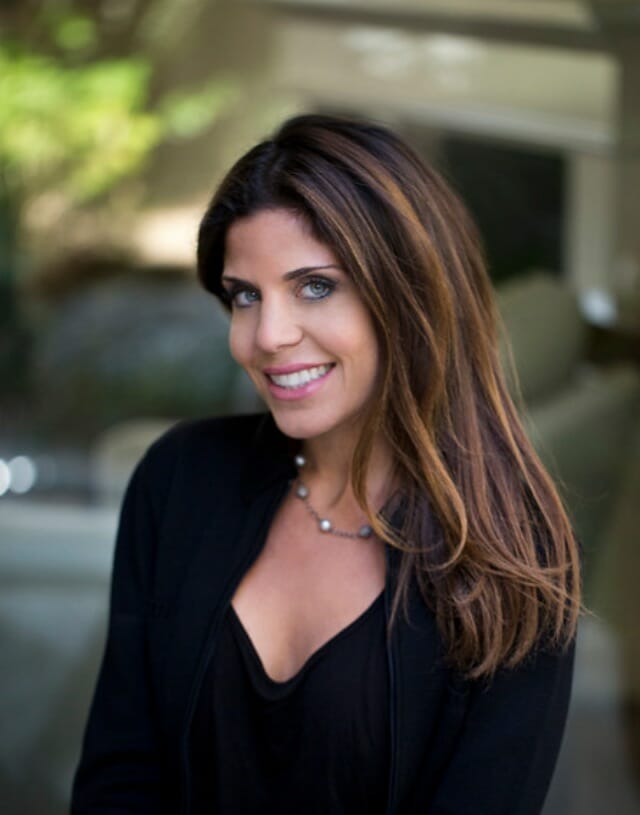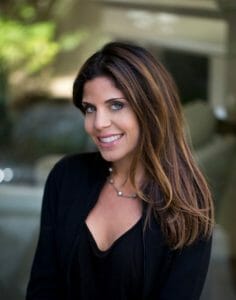 Erica Spiegelman is a counselor, consultant, author, and motivational speaker who has made an indelible mark in the field of addiction recovery. She has founded a multi-media health and wellness platform, providing consulting and counseling solutions for clients by providing them with tools on how to reach emotional, mental and physical freedom. She holds a Bachelor's degree in Literature from the University of Arizona and a degree as a California State Certified Drug and Alcohol Counselor (CADAC-II) from University of California, Los Angeles. Erica works with several treatment centers in California, including the Living Rebos Treatment Center, Klean Treatment Center, and Passages Malibu. She is a regular contributor to online health outlets, writes for Maria Shriver, and often co-hosts a weekly radio show Klean Radio on Sirius XM.
# # #
REWIRED
Written by Erica Spiegelman
978-1-57826-565-7, $15.95 paperback
978-1-57826-566-4, $9.99 eBook
In stores 4/28/15
New from Hatherleigh Press.
Distributed through Penguin Random House.
Available wherever books are sold.