Distributed in partnership with Penguin Random House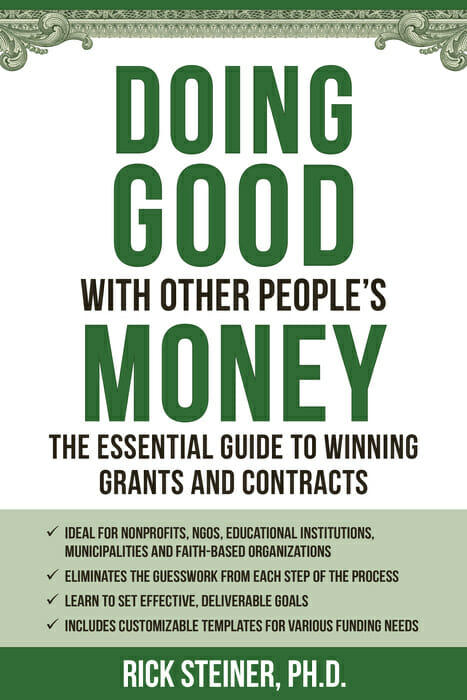 Whether you're a small nonprofit startup or a multi-million dollar agency or institution, Doing Good with Other People's Money is for any organization looking to obtain contracts and grant awards in a competitive environment.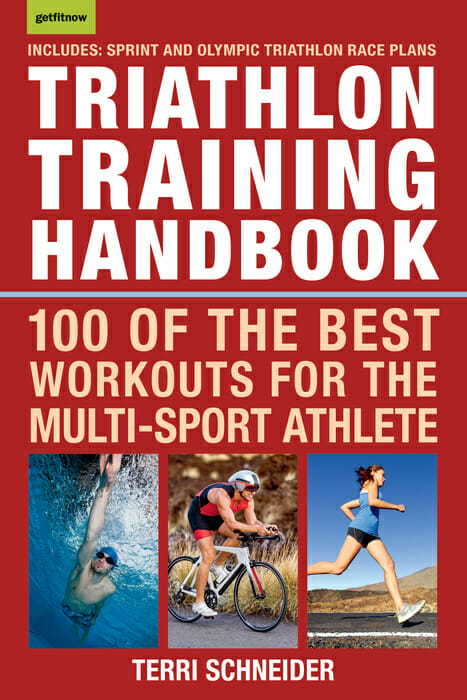 Combining running, swimming and biking-specific exercises with complementary endurance and strength training, The Triathlon Training Handbook approach emphasizes targeted fitness milestones alongside proper recovery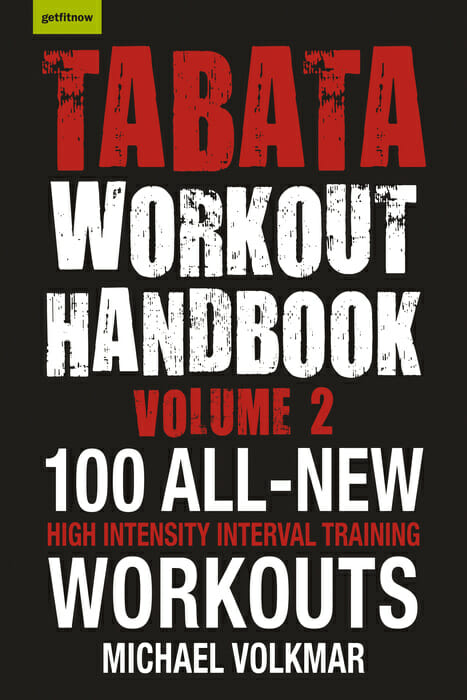 The Tabata Workout Handbook, Volume 2 features more than 100 all-new, Tabata-style high intensity interval training workouts (HIIT) for all fitness levels.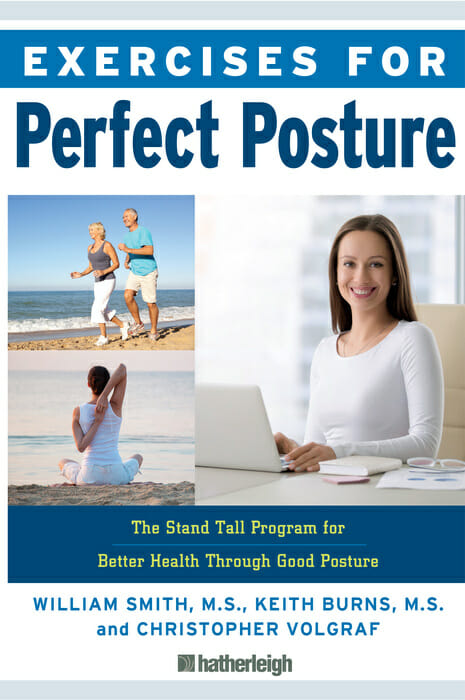 Exercises for Perfect Posture is the complete guide to achieving healthy posture, providing everything from fitness programs and exercises designed to realign the spine and strengthen shoulders, neck and back.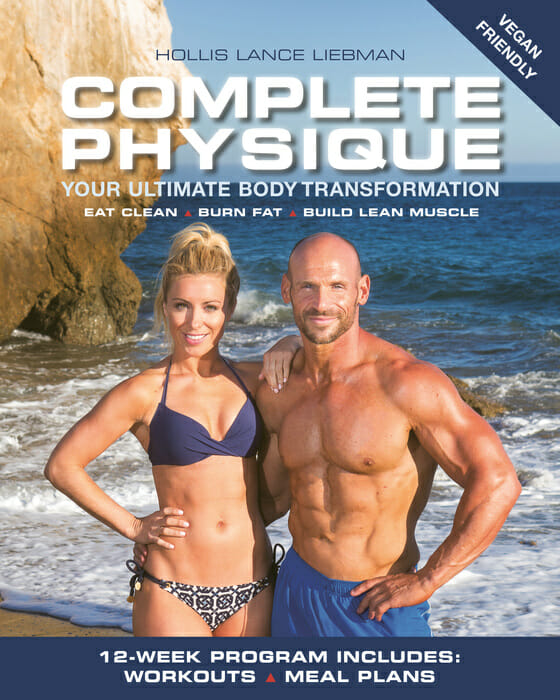 Complete Physique is the all-in-one 12-week guide to obtaining and maintaining the body you always wanted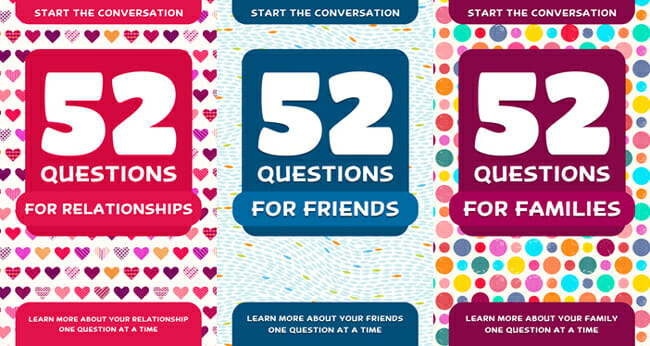 Finding new things to talk about has never been easier. Get your family talking. Get your friends to open up. It's fun with 52 Questions.
Now updated in new edition, Natural Baby and Childcare remains the essential parents' reference guide to the best conventional and natural health and wellness options for their child.
As the groundbreaking cookbook Appalachian Appetite celebrates its one-year anniversary, author and chef Susi Gott shares her favorite recipes to bring traditional flavor into your home this holiday season.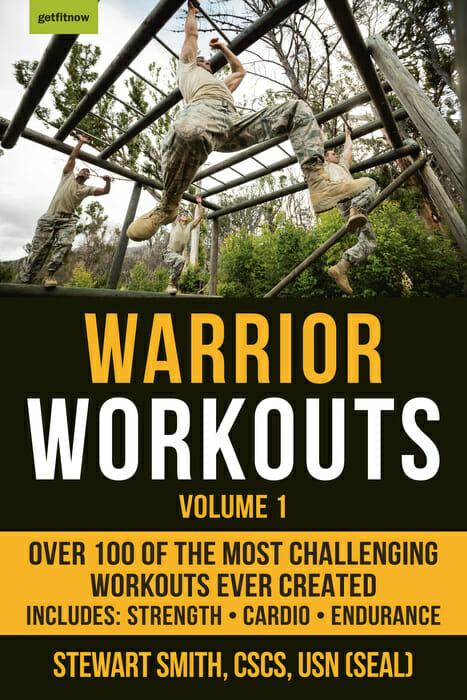 From legendary Navy SEAL Stewart Smith comes Warrior Workouts, a collection of the most challenging fitness routines ever developed.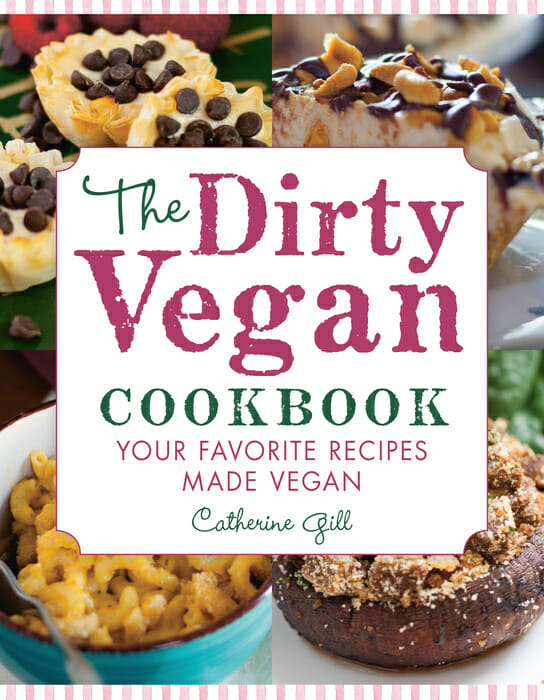 The Dirty Vegan Cookbook is the all-in-one vegan-style cookbook that makes eating vegan fun!