Distributed in partnership with Penguin Random House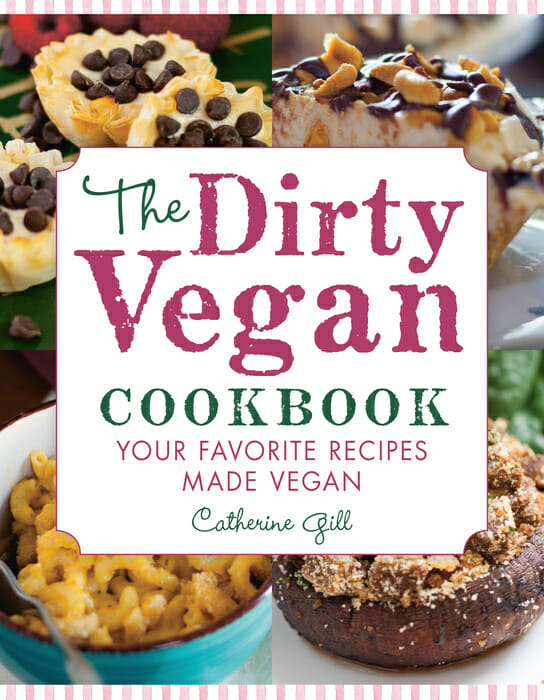 The Dirty Vegan Cookbook is the all-in-one vegan-style cookbook that makes eating vegan fun!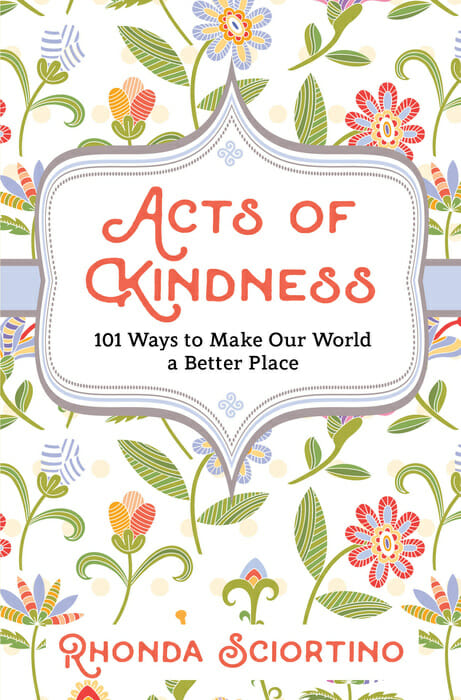 Random or otherwise, acts of kindness and generosity are essential to making our world a better place. A celebration of humanity at its best, author and motivational speaker Rhonda Sciortino inspires and delivers in Acts of Kindness, a powerful little book, rich with love.
Immunopatient details one man's personal journey to discover the medical breakthroughs and cutting-edge treatments in the quest to cure his cancer.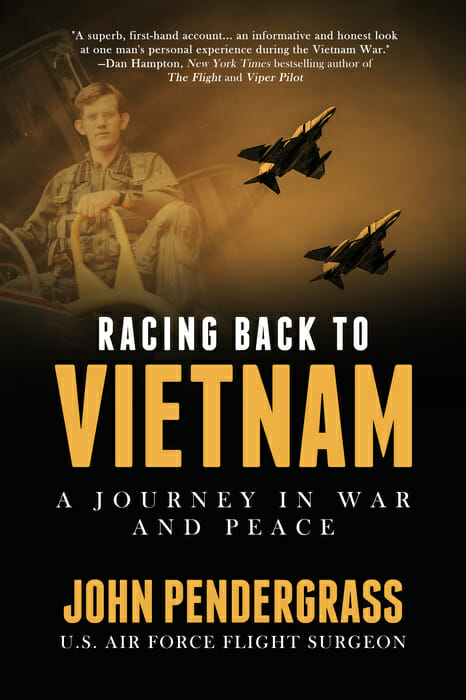 A thought-provoking, heartfelt and gripping memoir, Racing Back to Vietnam is one man's trip back through time on a journey of rediscovery.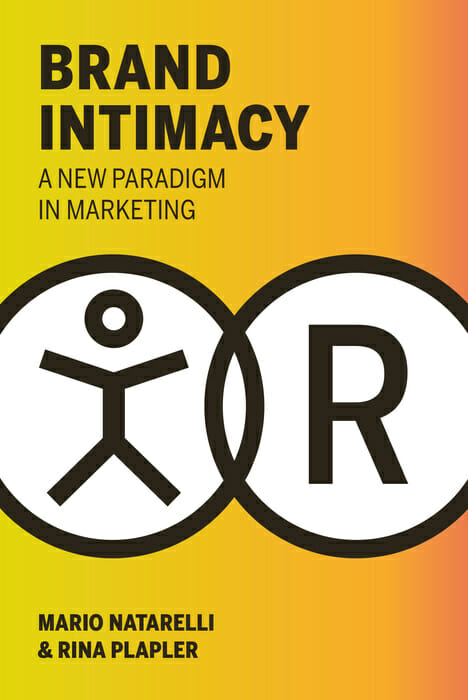 Brand Intimacy details ways to build better marketing through the cultivation of emotional connections between brand and consumer.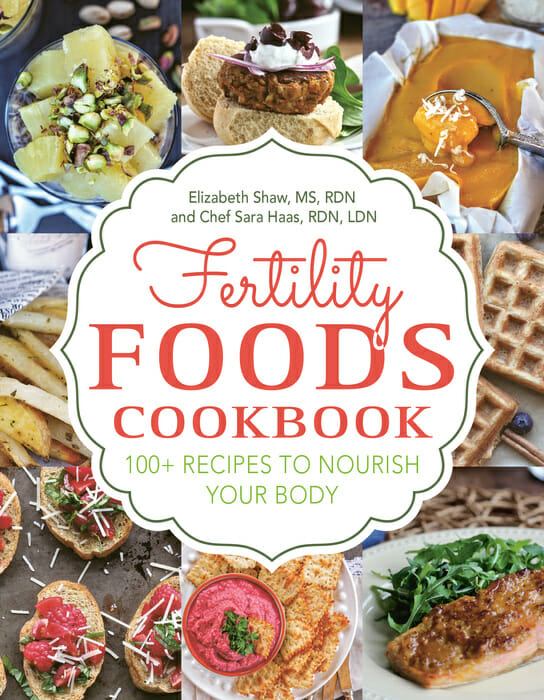 Rather than juggle multiple prescription medications all while scheduling an endless series of doctors' visits, Fertility Foods helps women to seek better results—just by changing their diet.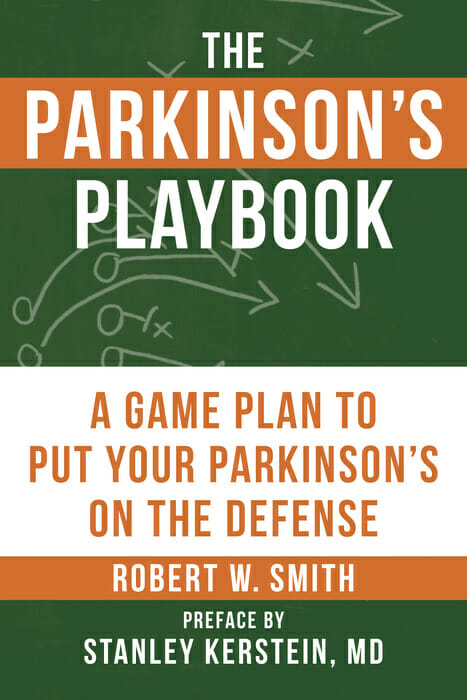 The Parkinson's Playbook is a complete resource for Parkinson's patients and their caregivers, providing them with the knowledge needed to proactively defend themselves against the progression of Parkinson's disease.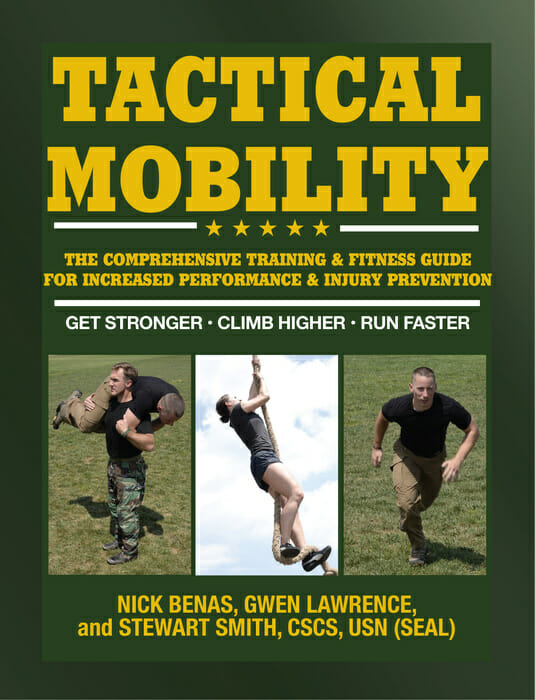 Tactical Mobility is designed to increase your mobility, flexibility, and endurance to perform and sustain on an elite level in the military, law enforcement, firefighting and emergency services, and tactical professions.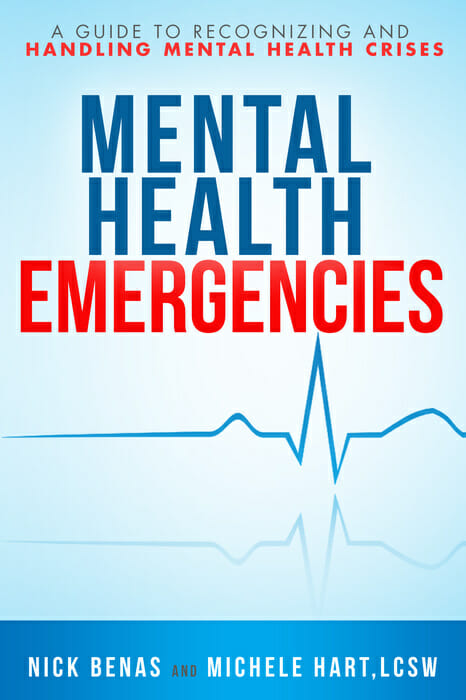 Mental Health Emergencies is a comprehensive guide to common mental and emotional health crises from depression, substance abuse, and PTSD to psychosis and suicide and provides overviews of recommended recovery procedures.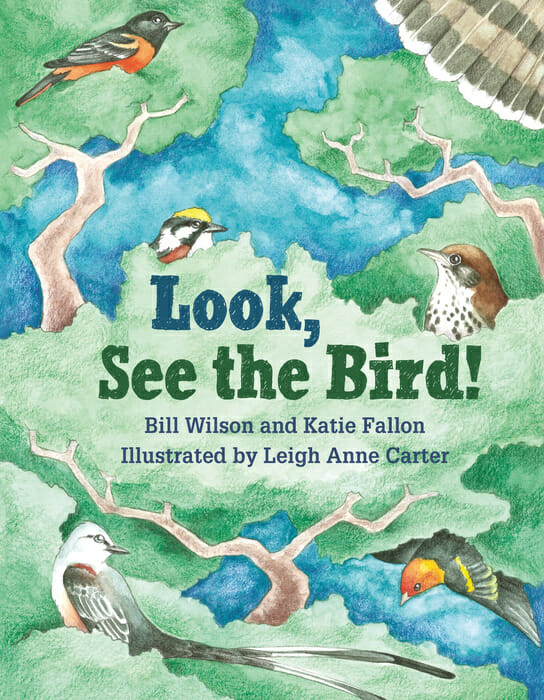 Look, See the Bird! is a hand-drawn, beautifully illustrated children's book which seeks to not only promote curiosity in children about the natural world around them, but also to establish the universal quality of having a connection with nature and the importance of being good stewards of the earth and all its creatures.